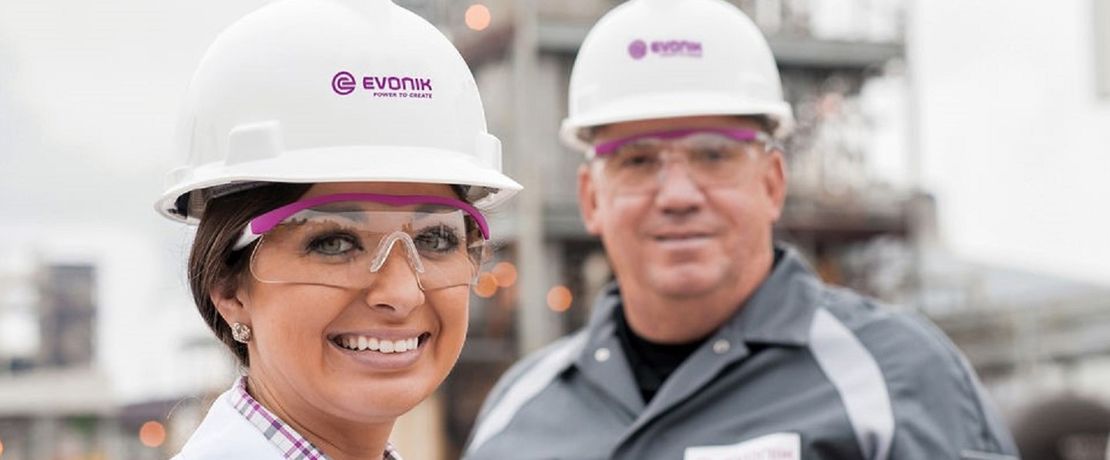 我们期待你的加入。无论你是行政、工程、销售、科学或其他领域专业人士,赢创提供全力支持,助你挑战自我。
TRAINING & FURTHER DEVELOPMENT
Masters, PhD's, MBA's, foreign languages, overseas assignments, practical classes, onboarding program and more. Whatever your discipline, at Evonik there are countless resources to help you gain the skills you need to advance. Here's a few examples...
Comprised in two modules this program is targeted to senior experts and managers to consolidate existing expertise and support personal development.
Designed for self-motivated project leaders with five or more years of experience, this world-class program helps them to better manage and lead complex, large-scale strategic projects.
This program equips plant managers and plant engineers at European sites with knowledge in the areas of safety, health, quality as well as plant and product safety at Evonik.
The GDP was created to offer an overview of all important learning content and development topics at Evonik in its various countries, businesses, and functions - a learning strategy for holistic employee development.
Accessible at anytime from anywhere, this award-winning global learning portal provides interactive learning formats tailored to your individual needs and learning goals.