Be Part of Something Special.
Discover our new employer identity!
An Impact you can feel and be proud of
Our work makes a special kind of impact. Because we create special products and solutions that improve millions of lives, in a thousand different ways.
Potential without limits
We don't limit potential, we encourage it. Variety excites us, and complexity makes us curious. When we open our minds, we open new doors.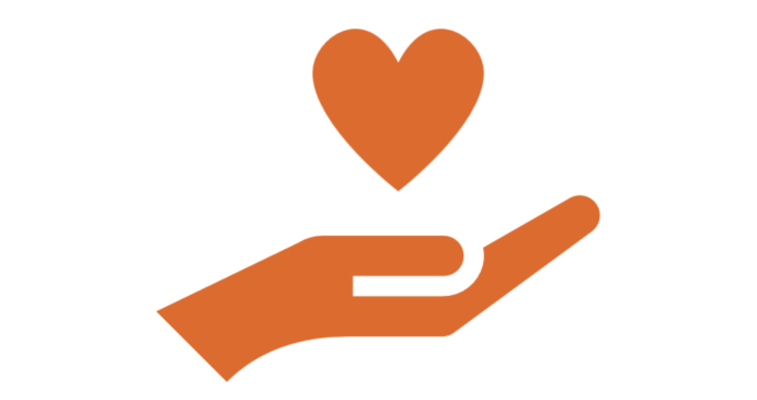 Supported, seen and heard
Nobody at Evonik is expected to figure things out on their own. We're a place where you'll be supported, valued, and listened to.