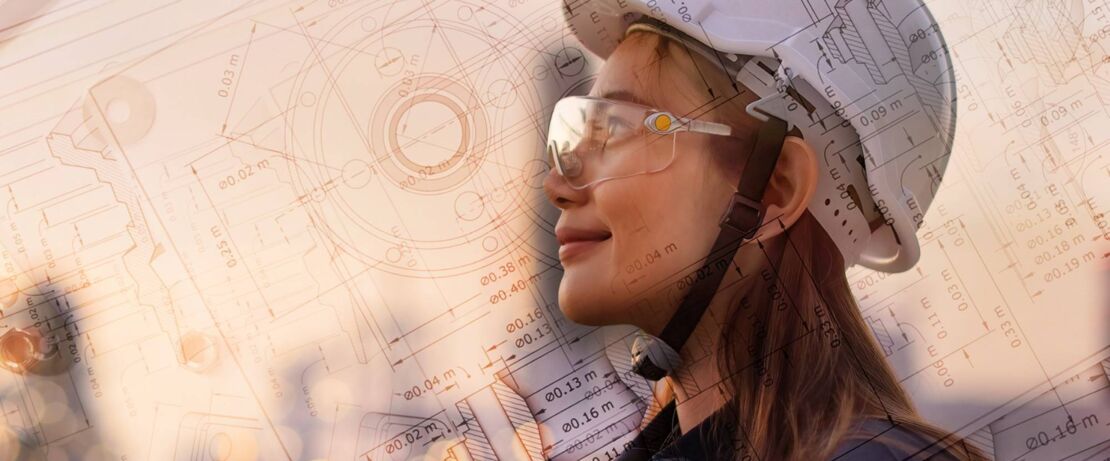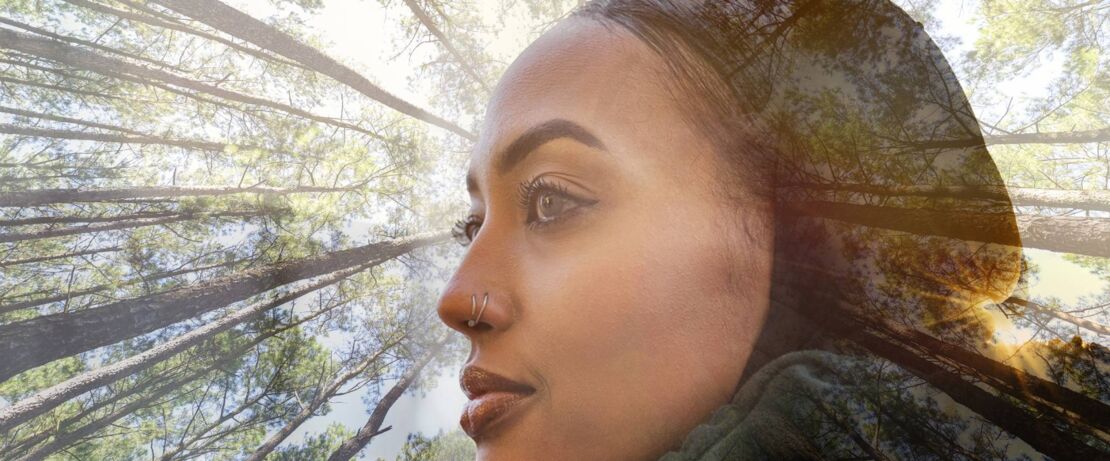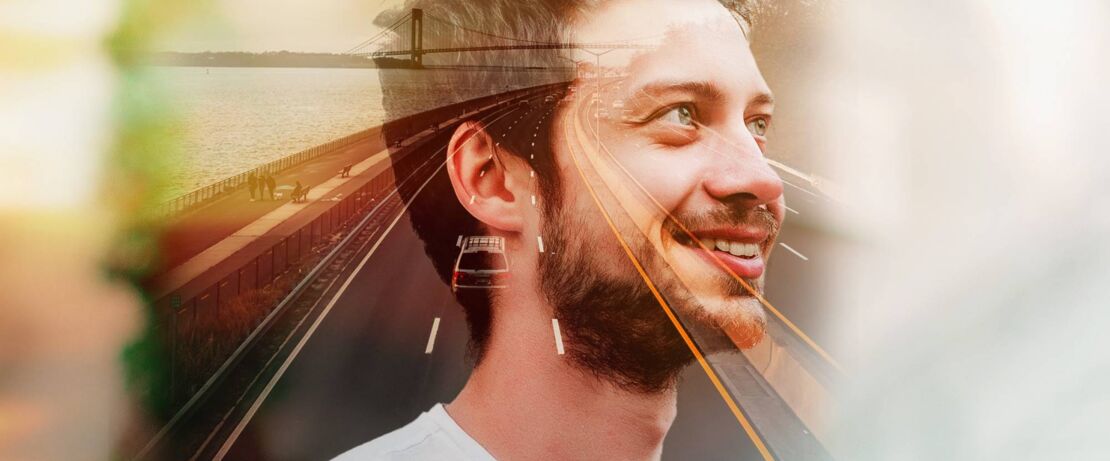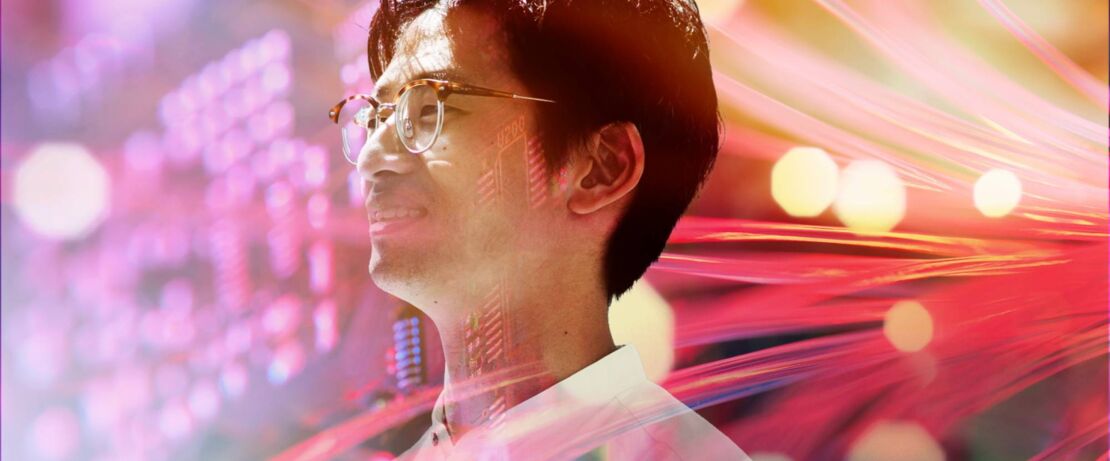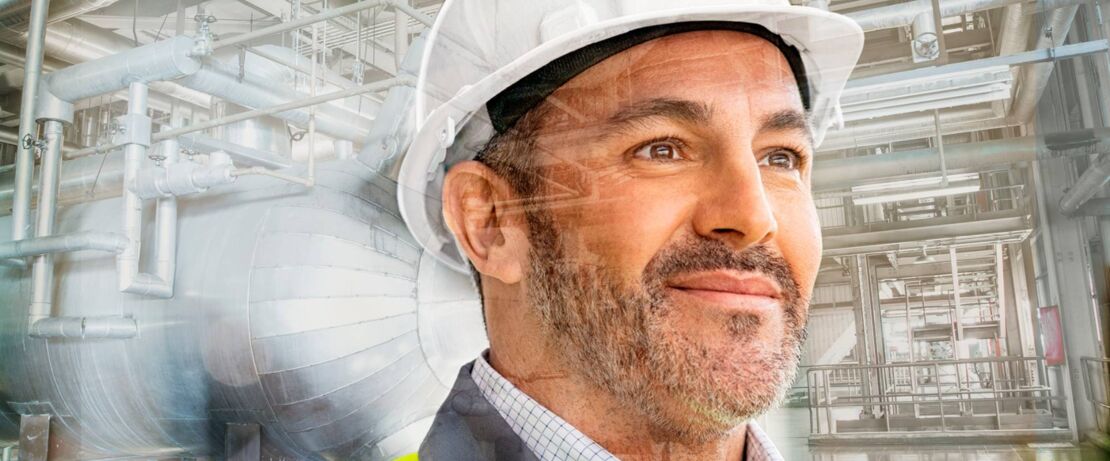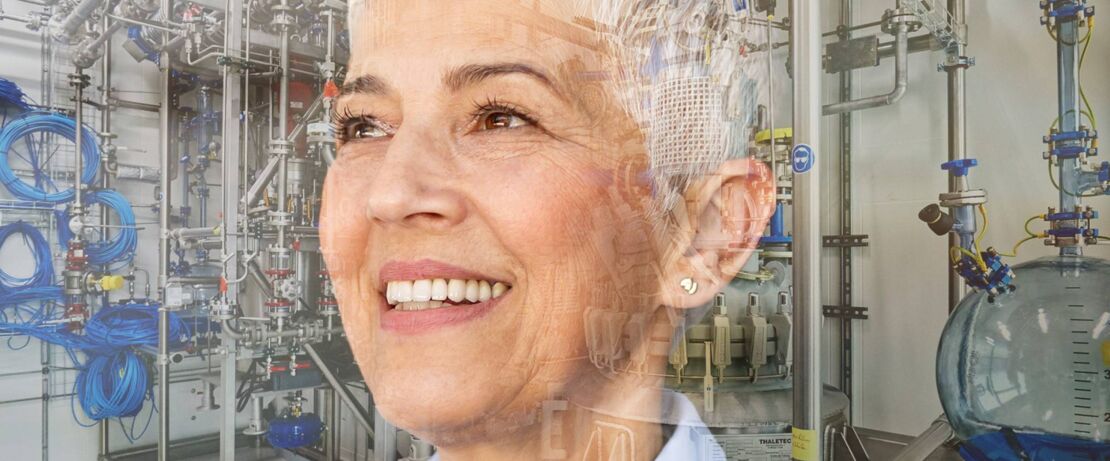 Career News
July 6, 2023
Our Employer Identity
Be Part of Something Special.
When you work in specialty chemicals, you work across so many other sectors. From sustainable nutrition to healthcare solutions, from advanced food ingredients to membranes, from care solutions to additive manufacturing, you'll play an essential part in helping the world's most essential industries succeed.
Because we see the big things in the smaller details. To create a bigger impact. For people and the planet.
For over a century, innovation at Evonik has enabled innovation elsewhere. We've helped the world's leading companies create more sustainable, more efficient, more reliable products. So we'll keep doing what we do best. And when you join Evonik, you'll do it too.
Our success hinges on a diversity of ideas powered by people, not egos. Whether scientist or engineer, new to the team, or know your way around, we cheer each other on. Through every challenge. We're united by the constant push to ask the questions and find the answers. The "what if?" the "why not?". It drives us to be more creative. More innovative. Forces us to see that bigger picture and make change.
Because we believe we can do anything. Explore everything. And Be Part of Something Special.