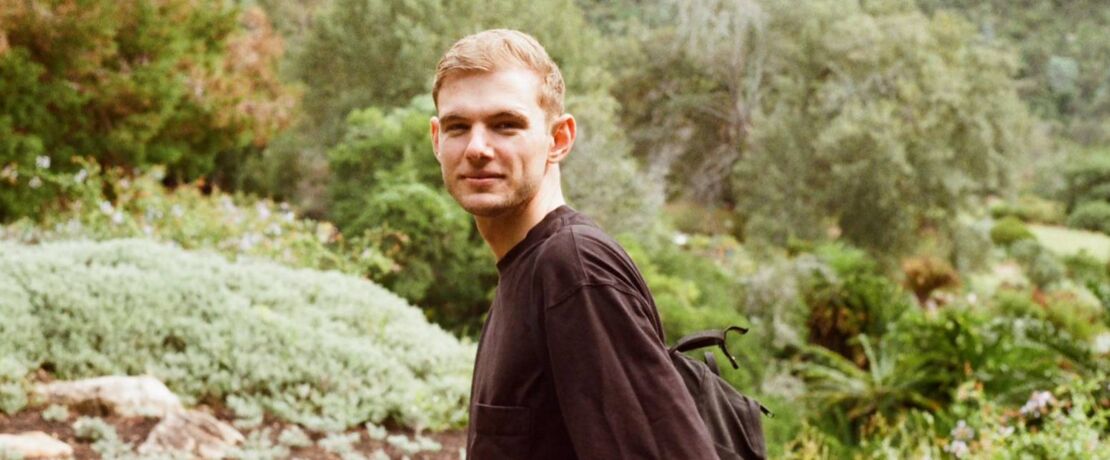 Meet the Team
July 3, 2023
A.J. - Digitalization & Change Specialist
A.J. works as Digitalization and Change Specialist at Evonik. He talks about his career development in various functions and how he drives digital transformation, change and people development.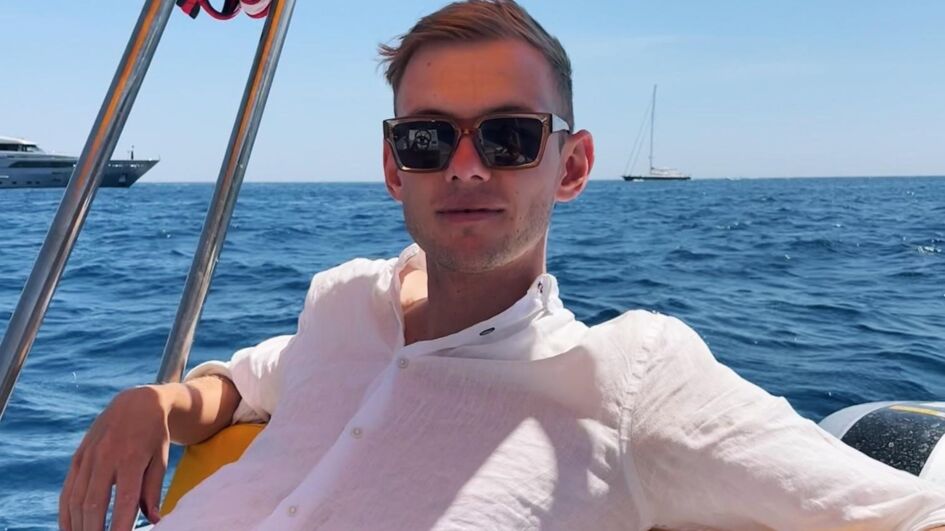 Little did I know what lay before me when I joined Evonik. I already had a rough idea of the career path I wanted to take, but I was also open to trying new things and finding out how my experiences and interests could add value.
Through my time in the functions of Human Resources (HR), IT and now Accounting and Controlling, I got to explore my interests, contribute value, and collaborate with many diverse and supportive colleagues. I can't believe it's been more than four years, and I'm glad to be part of something special. 
#DigitalTransformation 
In my current position supporting the Accounting and Controlling Department with digitalization and change I particularly appreciate having a role in improving people's daily work experiences. Whether it's automating a process, connecting people and information, coordinating collaboration, or working on our department's culture and atmosphere, I enjoy making an impact on people's daily job and experiences.  
In this quick-paced and ever-changing environment, being able to guide people through new information, situations and other challenges is something that is very fulfilling to me – and not just in terms of digital change. We spend so much of our time at work and also using digital tools, so if I can help make it more efficient and enjoyable for others that's a win. The feeling that I make a difference with my work is what really drives me! 
#Collaboration 
Another hallmark of the last four years at Evonik is the opportunities that came from expanding networks and collaborating with one another. From my experience, there are phases when many opportunities naturally open up and phases when you have to actively search for them. Nevertheless, I can only encourage everyone to go out and get in touch with each other.  
By opportunities I don't just mean career development, but also the chance to learn something new in your everyday work and add value to the work of others. Try asking for and giving advice. Share where you're at and find out what others are working on. Outside of our silos, there are often so many chances to collaborate, share information and get or give support.
Without being encouraged to take the initiative to reach out and connect, I would have missed many great collaborations and the chance to be where I am today. And of course I'm grateful for those who made it so easy to reach out and who always offer their support. If there is one thing I have learned, it's don't be afraid to reach out to others. 
#Diversity 
In addition to the challenging topics and the opportunity to continuously broaden one's horizons, the people and the working atmosphere continue to be the main reason why I am glad to work at Evonik. Personally, I appreciate the global approach and internationality I'm surrounded by. I've never been on a team where I was the only international member. The different perspectives and the ideas generated through collaboration with diverse individuals from different backgrounds have been so valuable. This is not only a personal joy, but also contributes to the development of innovative ideas and results. 
Looking back, I'm happy to see how I've evolved through my experiences and with support from others in this environment at Evonik. For example, I had the chance to take the lead on global projects like reverse mentoring, from concept to launch. It's a joy to see these frameworks providing an opportunity for people from diverse backgrounds to exchange ideas and learn from one another. That is the value we can build on from having such an international and diverse group.  
My main learning after this is to pay it forward. I hope to be able to establish opportunities for colleagues whenever I can. The people and experiences around me have made my time at Evonik great so far, and so I'm very happy to be able to pass that on to others.