Meet the Team
January 30, 2022
Alex
In his People Story, Alex Torres talks about personal growth and his special connection to the Evonik site and the city of Vancouver.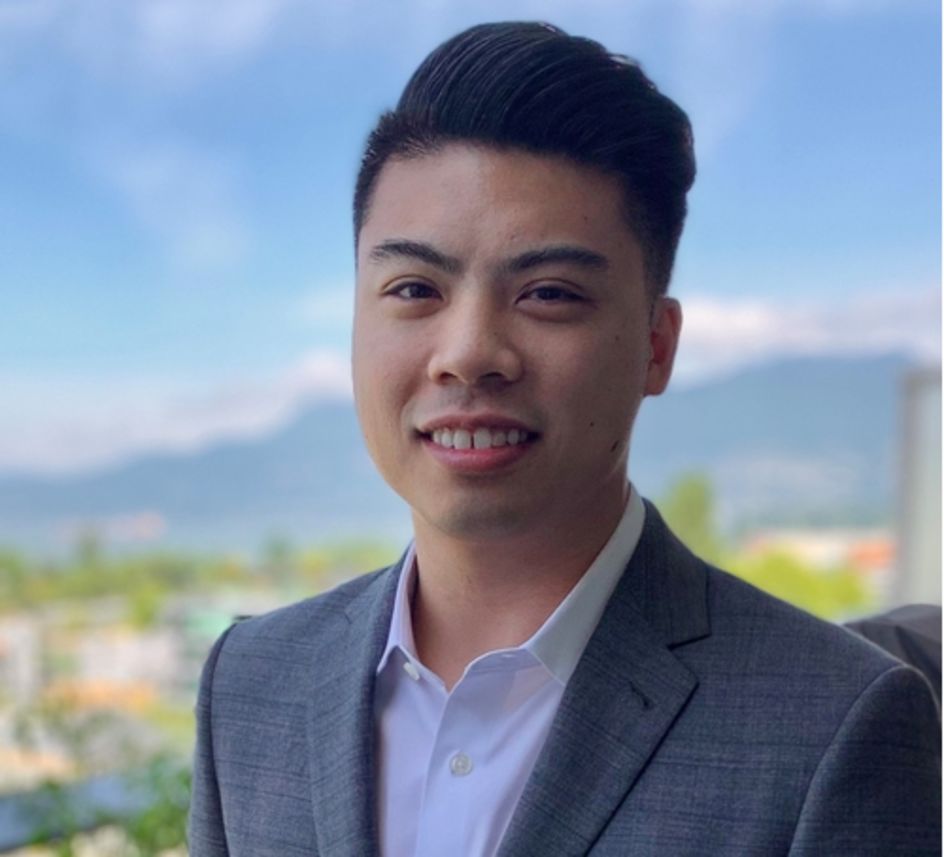 Within your current role as Global Product Manager for LIPEX®, you are wearing many different hats. What all does this role entail? 
I'm responsible for the management of the LIPEX® products business, from developing key customer relations together with sales, to planning and driving business strategy. It's a dynamic role in that I'm closely interacting and collaborating across functional groups, customers, and external partners. With my background in engineering, I'm also able to get involved in the design and engineering stages of our products, working on projects from beginning to end, and planning the roadmap for what's next.
You started working for Evonik back in 2014 as an intern. Since then, your career has taken off! What is it like to have a leading role in such a niche market as a young talent?
Being in a niche market means that the challenges we solve, decisions we make, and projects we execute can have an immediate and meaningful impact. To see the growth trajectory for this market and the amount of potential and opportunity is even more exciting as a young professional.
How has Evonik helped shape your career and influenced where you are now?
Working at Evonik has given me the opportunity to tackle unique challenges and to collaborate and learn from colleagues all around the world. Evonik's strongest resource is the people behind the solutions. This includes the engineers, scientists, business leaders, project managers, sales and marketing teams, and more. They all make up a diverse and wealthy portfolio of knowledge and being able to work and learn from them has really helped shape and influence where I am now.
You receive high priority, tailor-made requests from pharmaceutical companies from all over the world. How do you combine your chemical engineering background with your passion for mechanical engineering to fulfill their requests?
My chemical engineering background helps me to understand our customers' processes, their requirements, and how we can tailor our equipment to solve their challenges. My passion for mechanical engineering drives me during the design and execution phases of our projects, and it helps me find innovative solutions and technologies to continuously improve what our products can offer.
What qualities should someone who wants to work in this industry bring to the table to be successful?
To be successful, I think it's crucial that they have a good vision of the problems at hand and be able to combine both a systematic and creative approach to executing their work. They should strive in collaborative and cross-functional teams and be able to effectively manage their time to meet project timelines.
Being born and raised in Vancouver, how have you seen the biotech/healthcare industry develop in the area over the years?
It's been really exciting to see how the industry has grown over the past years, and the pandemic has only accelerated it even more. The life sciences/biotech hub here in Vancouver is at the forefront of emerging, innovative technologies, and I'm proud to work for a company that is contributing. We are seeing local efforts make a global impact. It's also exciting to see an increase in community engagement and added value that the industry growth has provided our community. I look forward to seeing it translate into new generations of local experts.
It must be so exciting to live and work in Vancouver. What makes the energy of the city so unique?
Vancouver really does speak for itself. Take a 30-minute drive, and you instantly see what the city has to offer; a downtown core surrounded by oceans, mountains, and forests. You can bicycle to work in the morning and head to the slopes in the evening for a ski. It is such a desirable place to live and work, and it brings people with a rich diversity of culture. It's evident that the people that come here come with a purpose and drive.