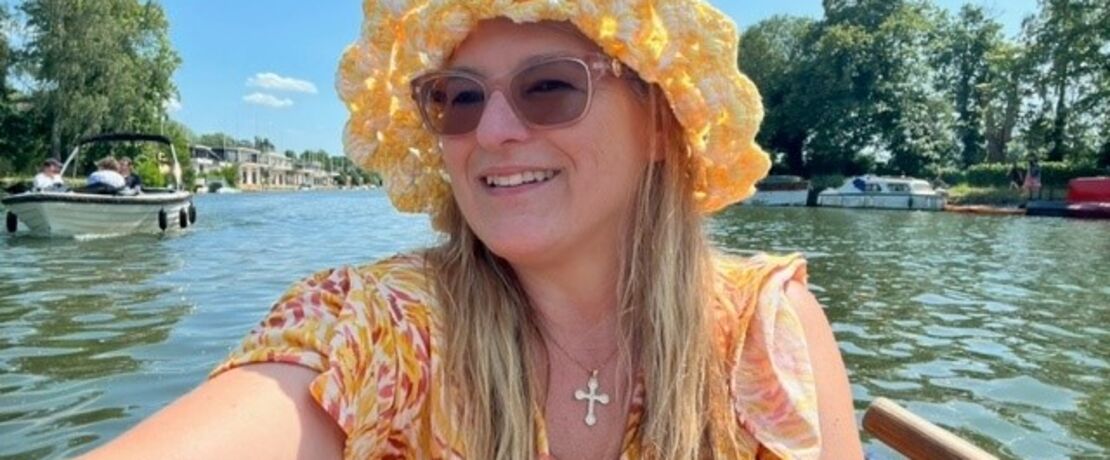 Meet the Team
August 15, 2023
Andi – Chemical Operator in Tippecanoe
Andi talks about her career development as a Chemical Operator in Tippecanoe, IN and appreciates the meaningfulness of working in contract manufacturing of pharmaceutical ingredients.
How do you feel your current role contributes to the overall success and growth of Evonik?
As a Chemical Operator at Evonik, I know that my current position is on the front line for manufacturing Active Pharmaceutical Ingredients (APIs) and intermediaries. This is a hugely critical role, because it is what we make and sell in this business line. I get to see the end product leave the building so it can then be made into pills or injectables somewhere else. The harder and smarter I work in my role, the better Evonik can market our department's ability to manufacture APIs right.
I used to do hands-on medical care and I have seen medicine in action – so knowing that we are making important cancer drugs at this site that affect a lot of people, save people's lives and help them get better is something I find rewarding. Sometimes it's the difference between life and death, and what we do could affect someone down the line.
How have you seen yourself grow at Evonik?
At Evonik I have been able to grow by learning about an entirely new industry, collaborating with coworkers on projects, and starting at the entry level then gaining confidence in my new skills as I progressed.
There are many jobs here at the Tippecanoe site. There is really something for everyone. You can be a part of a project or a process that leads to great things. I knew that if I continued to work hard, I would have the opportunity to move up.
What does #PartofSomethingSpecial mean to you?
#PartofSomethingSpecial means I'm an integral part of an industry that improves people's health and lives around the world. There is always room to give feedback, to stop things when they don't seem right, and it always feels like you are truly seen and heard. Evonik is a great place to work, and I like that as a more tenured employee. You are valued based on your skills and experiences and you can restart a career with no issues. There is so much unlimited potential, with an impact you can feel proud of.