Meet the Team
December 10, 2021
Andrea
Since February of 2020, Andrea has worked as Department Head in the Business Analytics and Reporting Center (BARC) at Evonik. In her People Story, she talks about the reasons she was drawn to finance and why she took part in a job swap after ten years.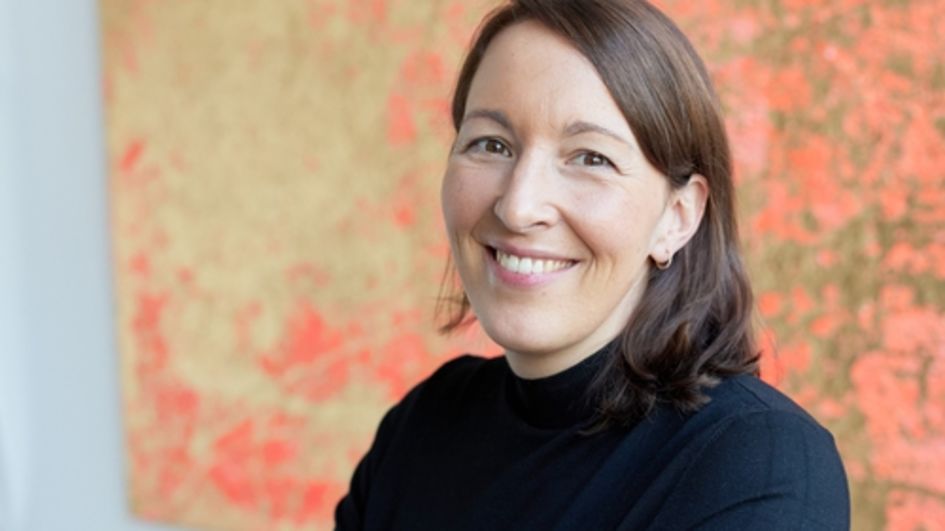 After earning your university degree, you spent four years working for a large auditing firm. What was the deciding factor for you to switch to industry? 
During audits, I quickly had the opportunity to gain a good overview of various areas in different companies. But as an outsider, I didn't have the latitude to make many changes, so in the long term I felt dissatisfied. That's why I wanted to move to the industrial sector. Focusing on issues for longer periods of time and making improvements – working at Evonik gave me that opportunity. 
What do you think about the diverse range of tasks in finance?
Well, finance certainly never gets boring. 
I have been part of Accounting, Finance, and now Controlling. All of those areas offer exciting tasks, with intensive interfaces and involvement in many different projects. Supporting M&A projects, improving and harmonizing processes, introducing new accounting standards and managing our key figures are just a few of the interesting things I have been able to work on. I also had the opportunity to help develop the trainee program for the Finance area, participating also as a mentor. For more than two years now, I have also been extensively deep diving and introducing new ways of working, especially at BARC. It's a good way to help shape the future of our work – and Evonik's future as an employer.
What was your parental leave like at Evonik? 
Our children were born in 2015 and 2017. Especially during my first parental leave, I felt some uncertainty about what would happen next, professionally speaking. After 7 months I came back on a part-time basis and was quickly reintegrated. It wasn't always easy, but I had great bosses who helped me with my further development. Even with the occasional daycare closure or sickness, my colleagues were always supportive. After a second year of parental leave, I was able to jump right in and manage another project. And I had the opportunity to develop further beyond Accounting. In my current role, my first as a manager, I am still working at 80% FTE. 
Change leads to further development – what was your experience with that, both personally and as part of BARC?
The first big change happened because of a nudge from my boss at the time. We were doing a job swap for the first time in Finance. I had the chance to change jobs with someone for two years – with the "safe haven" of my home department behind me. That change brought many possibilities: new responsibilities in the area of finance, and new colleagues. Realizing that my experience from the last few years can also be helpful in a new area broadened my horizons for further personal development. After a year, with plenty of helpful knowledge and new contacts in hand, I continued on my career path. I became part of our newly established Controlling unit, BARC, and right from the start I was very involved in the topic of change. Together we grew into a great team, and we are proud of our work.
Different perspectives are essential for personal and professional development. Maybe others will find it as hard as I did to take the first step toward change – I can only encourage them to take that step and open up new doors for themselves.