Meet the Team
November 9, 2021
Andreas
In his story, Andreas talks about the qualities that make Evonik stand out as an employer, what made him decide to work for a specialty chemicals group, and what he didn't expect when he joined the Group.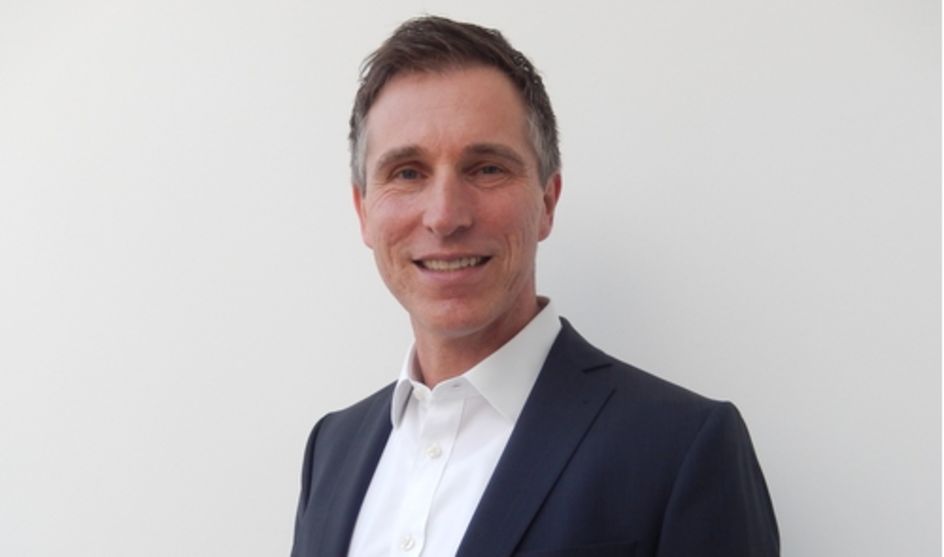 Hi Andreas, let's start with a quick introduction. You're VP Technology Leader and Technical Centre. What does that mean? 
It's a department head within Research Development and Innovation. My job is to serve the team – set the frame and take care of the process, so everyone is efficient and can concentrate on doing R&D. I'm not the project manager – more like the wingman to the project team. 
As a Technology Leader I support Evoniks growth targets by ensuring project pipelines are sustainable in their market segments. I expand our footprint by broadening pipeline diversity and the global presence of technical centers. It's my job to set the right focus and make sure global communication and cooperation work well.
What's special about R&D at Evonik?
We work across all steps of the value chain – from monomer to polymer, to polymer performance, to final application. Take a fuel hose for a car. We don't just look at the base material—granules—but the entire system of the fuel line. 
It puts us close to the end-user. We have direct contact with automotive industry and so on. It's a competitive advantage because you have the chance to deep dive into the final applications. It's great for people who are passionate about technique and technology.
Another example, I can go home today and tell my kids that this engineer and this colleague worked on the fibres in the toothbrush they are using. That's really nice. 
What about innovation excites you?
There is one thing I can talk about which really impresses me – our main base polymer Polyamide 12 (PA12). It was developed by Evonik in the 1960's so it's a  well-known product. But the team can still recognize disruptive innovations with it. 
Recently, in Automotive, we had some new requirements that needed to be fulfilled by our material. There was high market urgency. The team reacted in an agile way and were able to develop a solution with PA12 that is completely new in the world. 
And because we're working on the construction of the polymer itself, this may open up new applications. 60 years later – new selling propositions with new or existing market share. For me, this is amazing. 
What do you like most about your work?
My passion is making things as efficient as possible. I'm a passionate sports guy. Since I first walked into a gym at 16, I've learned a lot about training – monitoring your progress, measuring results and adapting accordingly. In this way even if you have changing circumstances or become older you can still adapt and progress. 
You can do this in your professional career, too. One example from when I started my career stands out. I was quite emotional. I still am. But hopefully in a more positive way. I sent out very negative body language when I disagreed with what was being discussed or presented. One of the "victims"—my superior—gave me very honest feedback that it hurt him and hit his self-confidence. I wasn't aware.
I worked hard to get away from that. I always think my career would have turned out very differently had I not received that feedback early on. And so even in business you have to adapt your skills, mindset and working procedures and adjust frequently. This means it's a never-ending process. 
Wise words! What other advice have you for someone interested in your line of work?
Obviously be passionate about technology. You need to guide and manage the success of the portfolio in a matrix. There are people with no direct reports, and you have to get their attention and guide them toward a shared target. 
You need to always be open to new stuff. There's so much disruption in the market today that you can't stick to a certain path. You need to leave the path and experience something new – especially for a product that is already quite mature. 
Based on my experience Evonik is very innovative compared to other places. It has great resources and offers great opportunities to experience a broad range of tasks, so you can test yourself in different circumstances, find your strengths – and therefore a career. 
In our series "The Guest Editor", colleagues take us into their world of work for one week, giving us insights into their topics and sharing experiences they make on their career path.