Meet the Team
November 9, 2021
Carlos
Born and raised in Sao Paulo (Brazil), currently located in Parsippany (U.S.A.), 15 years of company experience and diverse family origins: Carlos can confirm that sales, marketing and diversity are essential parts of Evonik.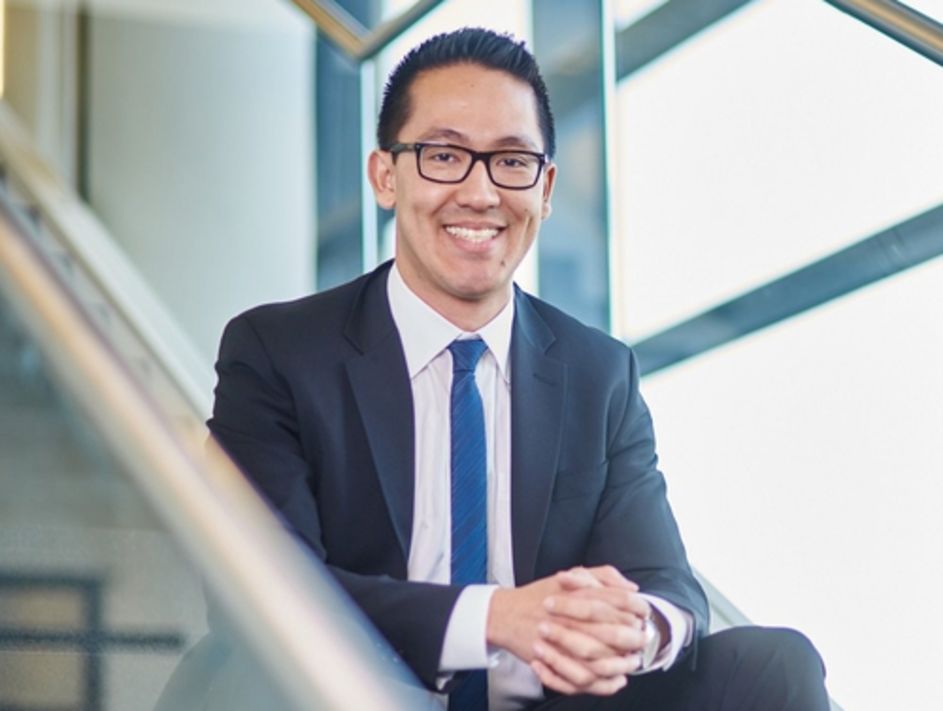 Sales is about being a solver, creator and driver 
When I joined the company in Brazil in 2006, they were looking for candidates with both technical and commercial skills, someone who could talk about our products and lead the sales process. I had a Chemistry educational background, but the commercial aspects of the role – developing new business, reaching out to new prospects, understanding the customers' needs, differentiating from competition – made me realize my passion for sales and marketing.
Evonik clearly changed and grew a lot since 2006, nevertheless one key characteristic that continues remarkably strong is our customer orientation, where all involved groups like sales, marketing, production, supply-chain put their best efforts in to making our customers successful. It starts with putting ourselves in the customers' shoes, understanding how their business works and how we can make a valuable contribution.
Being a problem-solver, a value-creator and an innovation-driver to my customers is what motivates me to be in the sales and marketing world!
Marketing is about our customers' needs
Within the last 15 years, I held different roles and positions. Currently, as a Product Line Manager, I am responsible for sales, marketing, supply-chain and financial performance in Americas within the Business Line Interface & Performance. The most rewarding part of the job is team management, supporting my team in their roles by keeping them engaged, well-prepared and successful.
In addition to that, global product management has become a new responsibility, where we are in the final steps of a new product launch. Globally speaking, we are entering new markets in terms of applications and regions, with the potential to become a new industry standard. We have been applying the four marketing pillars: intelligence, strategy, execution and monitoring to consistently focus on customers' needs. 
I've recently been involved in our new product launch, CAPLUS®. CAPLUS® is capable of increasing customers' production capacity by up to 40%, without any infrastructure investment or operational downtime, two compelling value drivers. At the end of the day we are able to make a statement that our product delivers more value to our customers, and that is what makes me proud
Success at Evonik is about our people
Evonik has put concrete efforts to embrace diversity, equity and inclusion. I consider myself one example of that: a Brazilian with Japanese and Portuguese roots, working in a Germany company and being based out of the U.S.A.
Our success in so many markets and countries comes from our diversity – ethnicity, gender, age, education, sexual orientation and other attributes – to have insights into the needs and motivations of our customer base, rather than just a small part of it; we can understand cultural aspects that are not only unique to a country, but decisive to business effectiveness. 
Ultimately, I believe that many of us, Evonik employees, have a common sense of contribution to a better and more sustainable world, today and tomorrow. Being part of something bigger than ourselves gives us a strong purpose to thrive.
Thank you Carlos for being our #GuestEditor!