Meet the Team
November 9, 2021
Carolin
Carolin Lotz tells her story about internationality, she studies International Business at a university of cooperative education.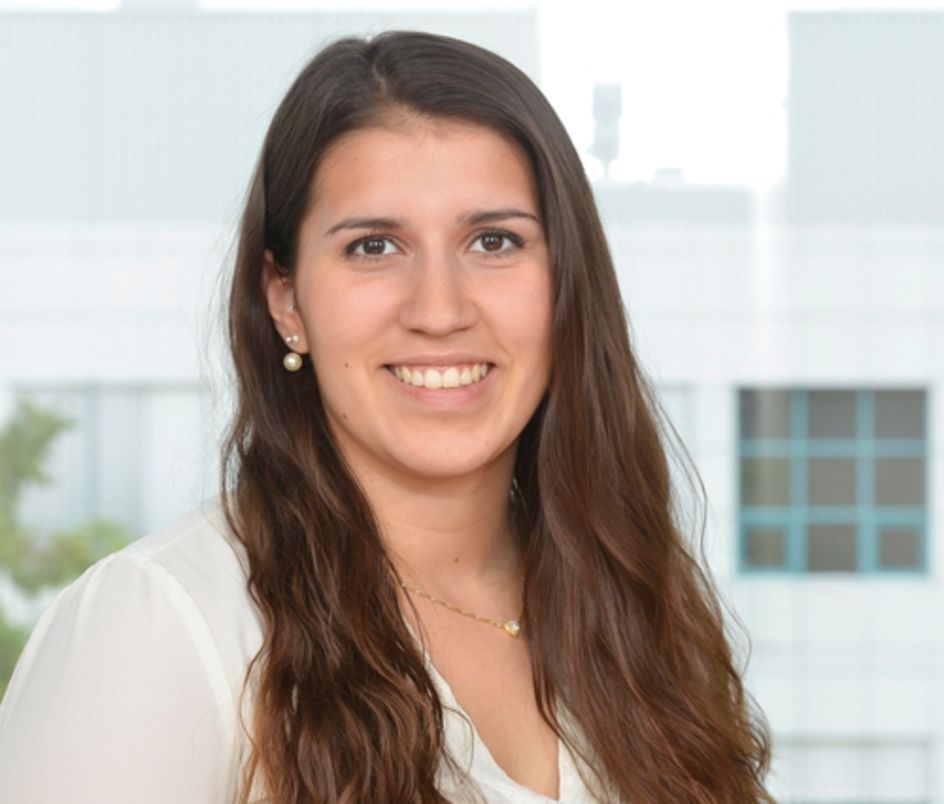 "After my school leaving examinations, I began a cooperative study program at Evonik in Hanau in 2012. Now, following three very eventful years, I am just about to graduate with a Bachelor of Arts in International Business. My internationally oriented degree program enabled me to deepen my knowledge of English and Spanish and even take a course in basic Chinese. In theory and in practice, I learned what influence the culture of each country has on everyday working life. I spent my third semester at a university in the south of Spain and I worked at Evonik's site in Mexico City for two months during one of the practical stages. These stays abroad were both a challenge and an enrichment for me, at a personal and professional level.
Finding one's way alone in a foreign country requires strong organizational skills, staying power, initiative, and, above all, openness. I firmly believe that one can learn a great deal from an intercultural exchange. Like this. I am still in contact with many of my foreign colleagues. I am happy to have acquired this experience in the company during my degree and am looking forward to continue working in an international environment in the future. For this reason, I actively looked for a position in the company and now have the opportunity to work in the HR department, in line with my university major. I am excited to see what new opportunities and challenges lie ahead in this new chapter of my life." 
How have I developed in the last years? 
More than four years after my takeover, I am still working in the personnel department in Hanau and in the meantime have taken over various functions and tasks. As a career starter, I was initially able to support my colleagues in the administration department, work on projects and get to know HR work and processes in the background. As assistant to the site personnel manager, I further deepened my knowledge and at the same time started a master's degree in business psychology. My superiors always supported me in this. While I was still studying, I had the opportunity to further my internal development and since March 2018 I have been the HR Manager for managers on collective bargaining topics. In my job, I particularly like the close contact to the support areas and the versatility of the topics. I have learnt a lot since finishing my apprenticeship and I am glad that I was supported in my professional development.