Meet the Team
November 9, 2021
Cintia
Cintia, Sales Manager at Evonik, tells in her story about how she started her international career, what development opportunities the Group offers for a professional career, and whether there is a "typical" candidate for Evonik.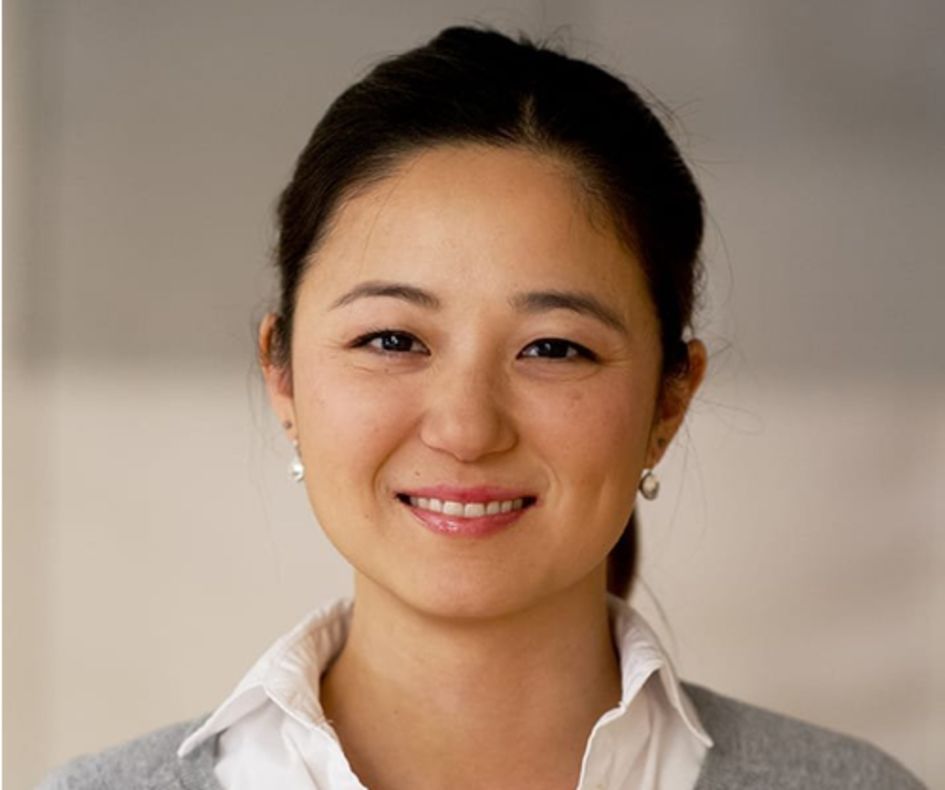 Can you tell us briefly what your responsibilities are?
I am responsible for developing Sales & Marketing of our product portfolio for Ruminants in Europe. An important part of the job is building up a strategy to position our products in the market and keeping our sales colleagues motivated to sell more.
What do you like most about what you do?
The planning of a strategy to approach the market more efficiently, the contact with different persons and negotiating with them.
Why should someone come to Evonik to do a job similar to yours?
Evonik is an employer that provides all the training and tools to broaden your personal and professional skills, which enables you to do your job well.
Can you tell us something about the opportunities that Evonik offers?
I would like to tell you about the international opportunities that Evonik offers. For example, the International Sales and Marketing Trainee Program (ISAM) gave me the opportunity to work in several business lines and countries and with all kinds of people. It helped me to learn more about Evonik's products and to develop myself.
Your international career started with ISAM, didn't it?
Yes, I'm from Brazil and I moved to Germany about 10 years ago. For most of this time I have been working in Animal Nutrition. It gave me the chance to meet and work with colleagues from all over the world.
What was your biggest challenge at Evonik?
Working in sales in a foreign country is quite a challenge. You have to get acquainted with the position and image of Evonik in that particular market and to learn how to sell and negotiate in a different business culture than yours.
Do opportunities just come your way at Evonik? Or do you have to make an effort?
Opportunities at Evonik come from hard work and a good network. By doing a good job and being open to new challenges, the opportunities will come along the way. If you just sit and wait, nothing will happen!
Is there an Evonik type of candidate?
There are some characteristics that will certainly help you to fit in our culture, such as being proactive, curious and interested in learning new things.
What advice would you give to someone thinking of joining?
Be prepared to learn about the 'behind the scenes' of products and technologies. You might discover they make up part of your daily life and you didn't even know it!
Products that are part of our daily lives? Can you give an example how the segment you work in influences people's lives?
Worldwide people are paying more attention to what they eat and how their food is being produced. By providing innovative solutions in animal nutrition and health, we help our customers to optimize their feed in a more efficient way, minimizing environmental impacts and supporting sustainable animal production.