Meet the Team
April 12, 2023
Deborah –  Vice President Global Cleaning Solutions PL
People development is my biggest passion! In her story, Deborah talks about challenges she has overcome in her career and what she advises other women looking to grow their careers.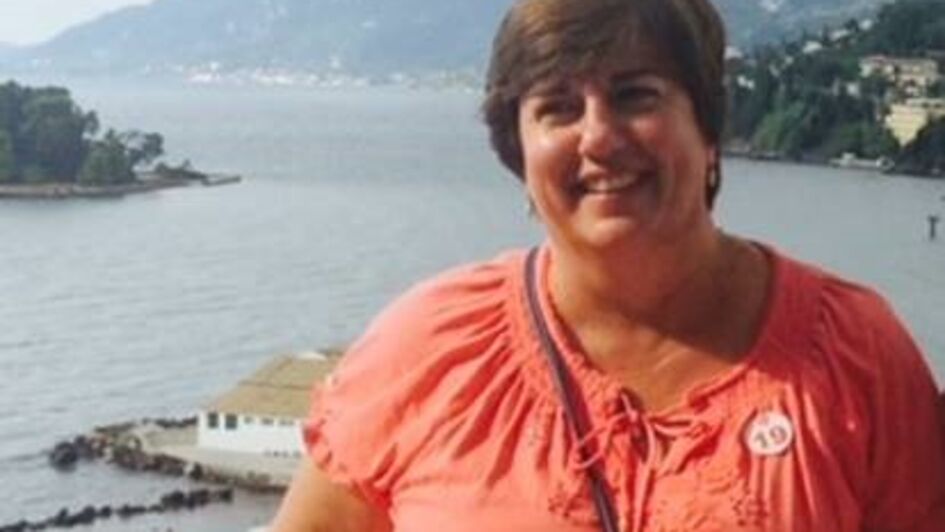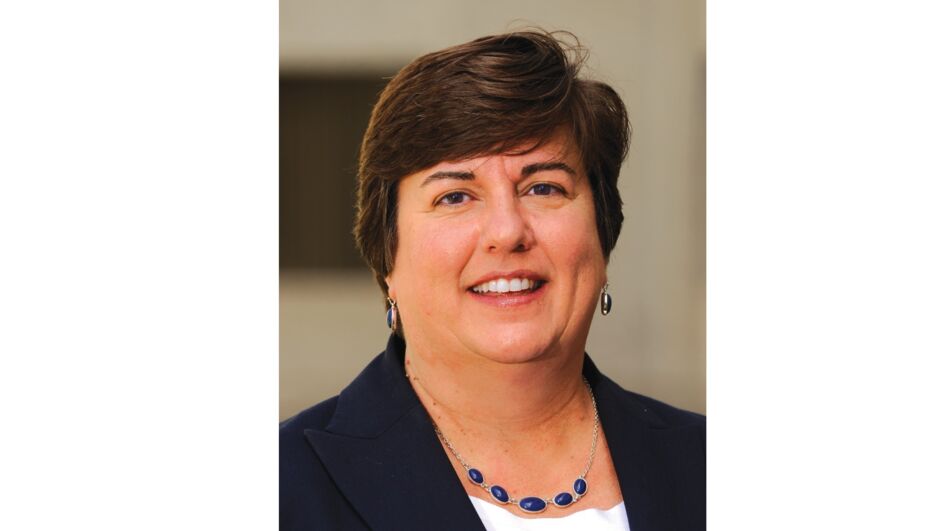 Tell us more about your career path and what's next! 
As Vice President Global Cleaning Solutions Product Line, I manage sales for Homecare, Industrial and Institutional Cleaning applications and I am responsible for delivering the financial results of the Cleaning Solutions product line, leading a global team consisting of sales, marketing, and innovation management personnel.  
Deborah will also participate as panelist at the Virtual Women in Leadership discussion hosted by Evonik's Women's Employee Resource Group, groW Americas on April 18th, 2023, where I will talk about my career journey, what challenges I have faced along the way, and who impacted my life the most.  
As a woman in a leadership role, what advice would you give to women looking to grow their career? 
My main advice would be to be flexible in considering opportunities that come your way and don't hesitate to ask for what you want. Some of my career opportunities came to me without me seeking them out. Other opportunities were ones that I proactively sought out by making it clear to my managers what next steps I was interested in and why. Neither type of opportunity would have been possible for me if I hadn't first earned the right to advancement by performing well in my current roles. My managers were willing to risk giving me new roles without prior experience because I had proven myself in other roles.   
What is the biggest challenge you have faced in your career, and what steps did you take to overcome the challenge? 
My biggest challenge was changing companies through an Evonik acquisition relatively late in my career. After 33 years at Air Products, I became an Evonik employee, and lost the network of sponsors I had developed that previously supported my career growth. I had to adapt to a new business culture, new processes, a new manager and new team members all at the same time while reestablishing my credibility and reputation within the new organization. I overcame this challenge by keeping a positive attitude about the change, taking the lead on many integration activities associated with the acquisition - which gave me broader exposure to senior Evonik managers - and by not hesitating to speak my mind when people asked me questions about the integration activities and the new organization. 
What are you the proudest of in your professional career? 
My proudest personal achievement was we were able to negotiate a complex contract, enabling the first step towards a cleaning product transformation moving from fossil fuel ingredients to biobased ingredients. However, even more than my own achievements, I'm most proud of contributing to the development of my team members; their progress and further potential gives me comfort that Evonik will be in good hands after my retirement later this year.