Meet the Team
March 29, 2023
Dorothea - Safety Engineer at Evonik
Safety is a top priority! In her story, Dorothea tells us about her passion for explosion protection, the future of plant construction, and how she combines family and professional life.
Dorothea is a safety facilitator and an expert in explosion protection. In the area of Process Safety, she is also the deputy director of the international Explosion Protection expert group. She was first introduced to the topic during her studies (process engineering) at an institute for safety technology in Freiberg. Before joining Evonik, she was an expert for explosion protection at a German auditing and certification company.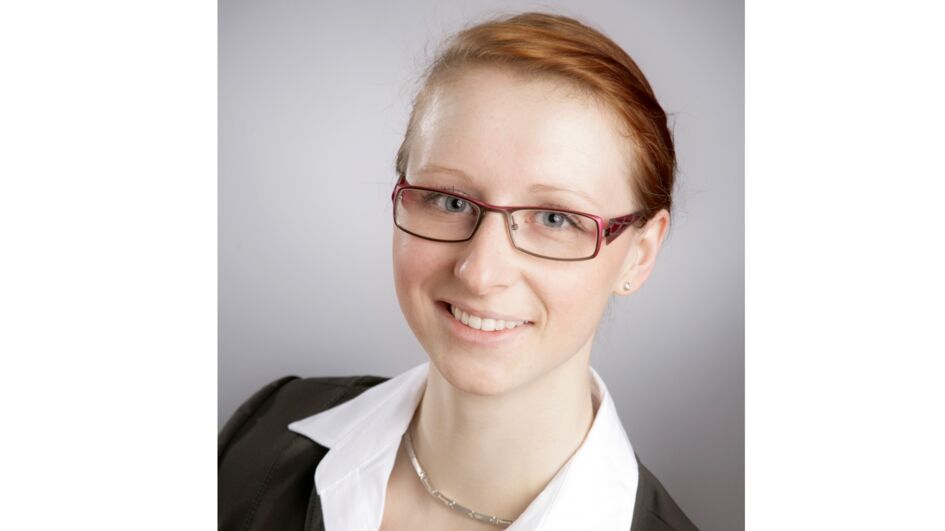 #IAmASafetyEngineer  
My responsibilities include facilitating safety meetings and developing plant safety concepts with interdisciplinary teams. These consist of a safety facilitator and people from the areas of operations, engineering, planning, and measurement and control technology. I am assigned various plants, which we then evaluate with varying levels of detail and safeguard according to the plant's complexity and hazard potential. We support new plants (investment projects) during the planning phase. Safety concepts for existing plants are re-validated at regular intervals. We start by looking at normal operations to determine what could happen in the event of a deviation. If there are risks that the team considers unacceptable or not tolerable, we find ways to prevent them. Another part of my job is explosion protection consulting. If there are specific issues, I help people create explosion concepts, risk assessments, and ignition hazard assessments. The job is never boring! 
#PassionForExplosionProtection 
People who choose safety engineering – and in my case, explosion protection – do it out of conviction, because they believe in it themselves. Working in process safety has become a serious passion for me. When a safety concept is finished, I want my teams to share my sentiments: "I have a good feeling about this. I can sleep well at night!" I can imagine doing this for many years, and I would only stop if decisions were no longer based on reason and facts.  
#FutureOfPlantConstruction 
Plants will still need to be planned and operated in the future! Of course, the technical measures, process control, and software, will change, but also regulations due to new environmental and safety requirements. I think that above all, the energy crisis and our growing environmental awareness will result in changes for plants – which is a huge challenge for process safety! How can we change or substitute raw materials? How can we create sustainable, more environmentally friendly products? That's a really important issue! Because the minute we start making changes to processes, we have to ask: Is the process still safe? At that point, the goal is to explore the limits within which we can still operate the plants safely and cost-effectively.  
#FamilyTeam 
I am a mother of three, and I am currently working part-time at 85%. We have a six-year-old son and a three-year-old daughter who are both in daycare. This summer, our youngest daughter (age 1) will join them at the same daycare. My husband and I have arranged our schedules to create a good balance of family and work time. I'll go back to a full-time schedule early next year.  
What I especially appreciate about Evonik and my job, in particular, is that I was supported right from the beginning. I was given the flexibility to work from home and take my child on business trips. Overall, I thought it would be much harder to balance my career and my family, but it works well. Evonik's openness, the coronavirus crisis, and my job all made it possible.