Meet the Team
November 9, 2021
Fabio
Fabio, Nutrition & Care, Essen Campus, Process Services, talks about team spirit and opportunities.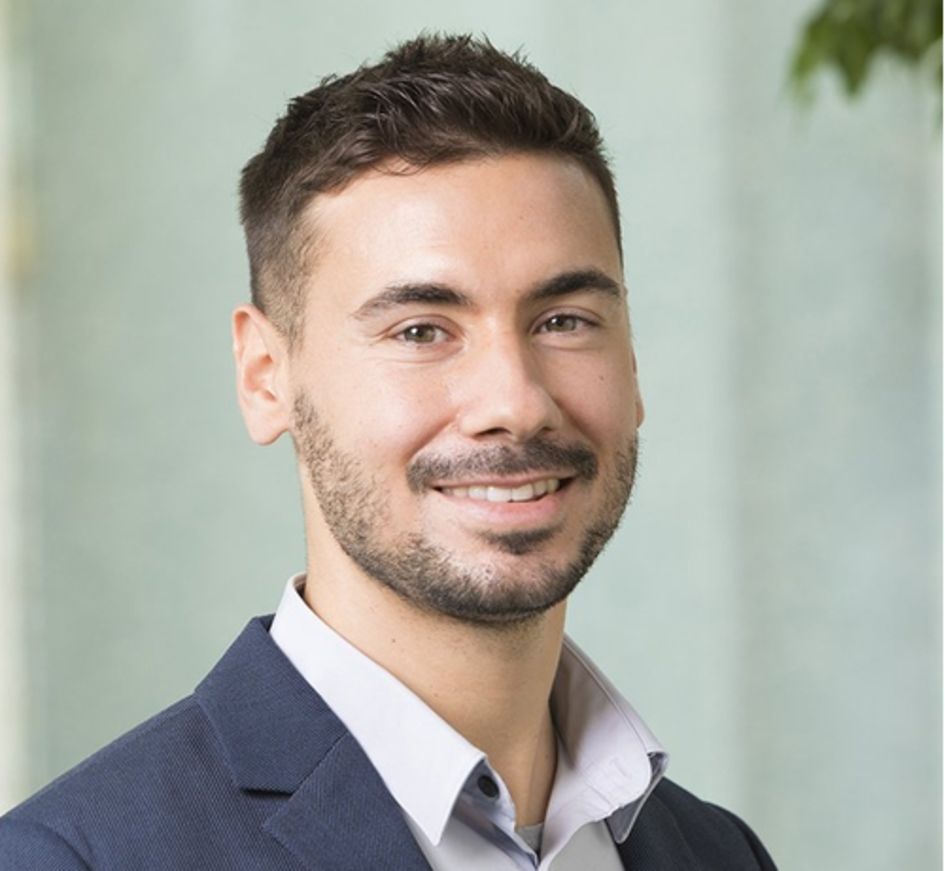 How did I become interested in Evonik? Through BVB of course, how else! 
After I completed my apprenticeship as a wholesaler, I was looking for a suitable position and found it in Essen.
I got started at Tego in 2010 in the Italian sales department. Having Italian as my native language was, of course, just perfect. The main focus of my job was correspondence with the customers. After two years I had gotten to know many colleagues in different departments and segments and this encouraged me to move to the Nutrition & Care Segment, to the CRM and MDM team. And I've been working in these teams since then.
The range of tasks in this department is completely different so that, for me, it's a challenge and job enrichment at the same time. The focus here is on IT topics, on the analysis of master data, and on the material master data of our products. This requires close liaison with various departments such as supply chain, controlling, foreign trade, quality management, and the sales teams of the business lines in order to ensure the quality of the master data. I am also involved in various projects on integrating the sites into R11.
My most memorable experience so far was the trip to Vietnam. It was a wonderful opportunity, where I got to know the colleagues there much better and was able to experience their culture. I've been involved in very interesting tasks in this department.
And there is a real team spirit in our young team. Constant transfer of know-how and intensive collaboration in the various topics ensure that we can rely on each other no matter what the issue. Outside of work, we also meet occasionally to go bowling, play laser tag, or spend a day at the theme park.