Meet the Team
November 9, 2021
Felipe
Felipe is a participant in Evonik's International Sales and Marketing Program (ISAM). In his People Story he talks about why it is important to to break away from the known and to be open to new experiences.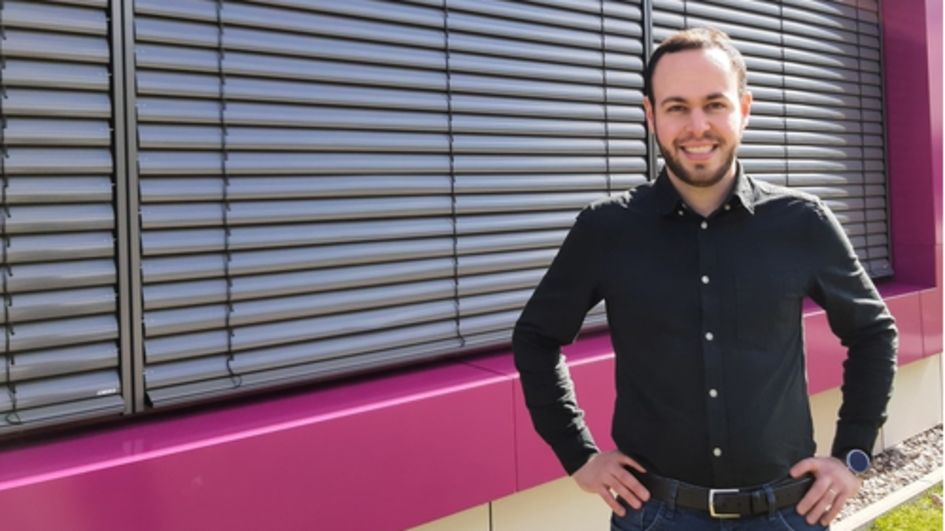 Hello Felipe, could you briefly tell us something about yourself and how you came to Evonik?   
I was born in Brazil, a country almost as big as a continent and full of cultural diversity, so communication is a skill that comes naturally to me. My fascination with chemistry as a science led me to want to become a chemical engineer. 
My story at Evonik began in 2017 after my graduation. As soon as I joined, I was amazed at how close the company was to its customers. This value, which is based on Evonik's culture and market positioning, motivates me to develop myself at Evonik. 
I joined ISAM in 2019 with the first stages of the selection process, where I came into contact with new challenges and insights. With ISAM, a new universe within Evonik presented itself as a rewarding experience. 
What was the decisive aspect/ argument why you applied for the ISAM program?  
Even though I started in the technical field, I was always fascinated by the commercial side of the business from a career point of view. ISAM appeared at the right time as an opportunity to develop new skills in marketing and sales through an "on the job" experience. 
If you had to inspire people for marketing or sales – what would you tell them?  
Working in my first marketing assignment offers me opportunities to interact with people from different backgrounds. I also experience my marketing department as a team of colleagues who all share the same goals. Achieving goals and recognizing them is part of our working reality every day. 
What did you learn from your first ISAM experience?  
It is important to learn to adapt quickly to the framework conditions – a challenge that I experienced at ISAM. This experience will also help me in other areas in the future: working in different companies or exchanging and developing with different teams – and this will certainly allow for greater competence in the interpersonal field.  
What do you think: Is there something you need to be as a person for ISAM?   
In my opinion, it is important to break away from the known and to be open to new human relationships, learning processes and opportunities. After all, ISAM's experience goes beyond professional development: it allows for further growth in many areas and for the development of new cultural and social skills.  
New country, new colleagues and a pandemic. How does Covid influence networking opportunities?  
The biggest challenge to an international exchange during a global pandemic were uncertainties about the program's start date and what assignments it would be possible to start. Although the pandemic brought with it some changes in plan, I believe that there are extremely positive aspects, such as the development of resilience, flexibility and creativity. As for the possibility of networking, the team's welcome during my stint in Marl was great regardless of the pandemic.
Would you like to find out more about the ISAM program? Then check out Christine's People Story.