Meet the Team
November 9, 2021
Friedrich
Friedrich, Trainee Procurement at Evonik, shares his story.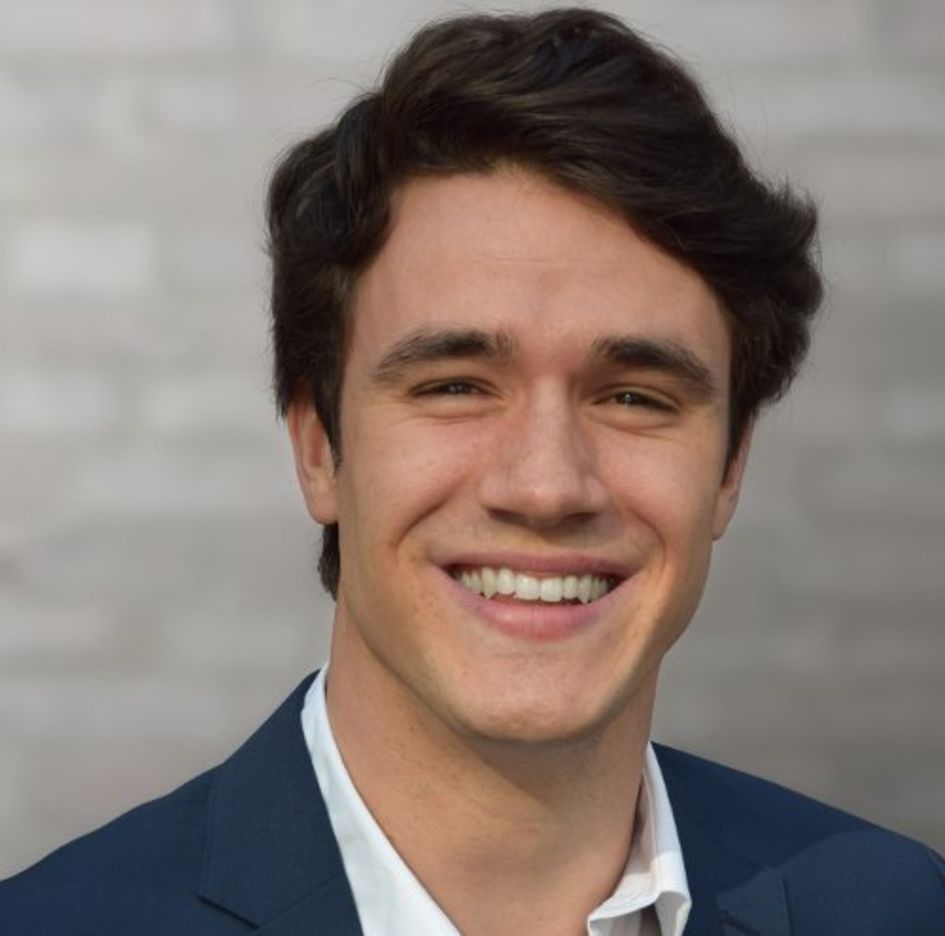 I am currently completing a trainee program in purchasing. The program runs for a total of 15 months and also includes a stay abroad (Mobile, USA), which I started in July. I decided to start my career at Evonik because I like the future viability of the company. With its innovative products, Evonik is present in many markets and has an excellent market position. As a citizen of Darmstadt, I was naturally familiar with Evonik even before the application phase. 
Positive experiences as a working student in purchasing at another company and discussions with my circle of acquaintances confirmed my decision to apply for a position in Procurement. On Evonik's careers page, I was interested in the trainee program described there. I see the insights into five different departments and the planned stay abroad as an excellent development opportunity. I expect the rotation to provide me with a holistic perspective on purchasing and an extraordinary network. In addition, I see the time as an orientation phase that can help in the selection of the later area of assignment. Accordingly, I recommend the program to those who are interested in a career in purchasing but don't want to focus on one area right from the start. The applicant should always remain adaptable and should not be disturbed by regular changes of location or possible schedule changes.
I would especially like to emphasize the great cohesion between the current and former trainees. Meetings are organised regularly and support is provided wherever possible. In addition, our supervisor is always on hand with help and advice. In any case, I have been able to gather many important impressions in every station and got to know many great people. A highlight is certainly the stay abroad. I was very well received here in Mobile and am really looking forward to getting to know the daily work in the USA. I will certainly be able to benefit from the experience I have gained here in a few years' time. But then I see myself in a permanent position with my own area of responsibility where I can apply what I have learned.