Meet the Team
November 9, 2021
Gary
In his story, Gary talks about how he perceives the corporate culture and working environment at Evonik and the experience he has gained from working in an international team.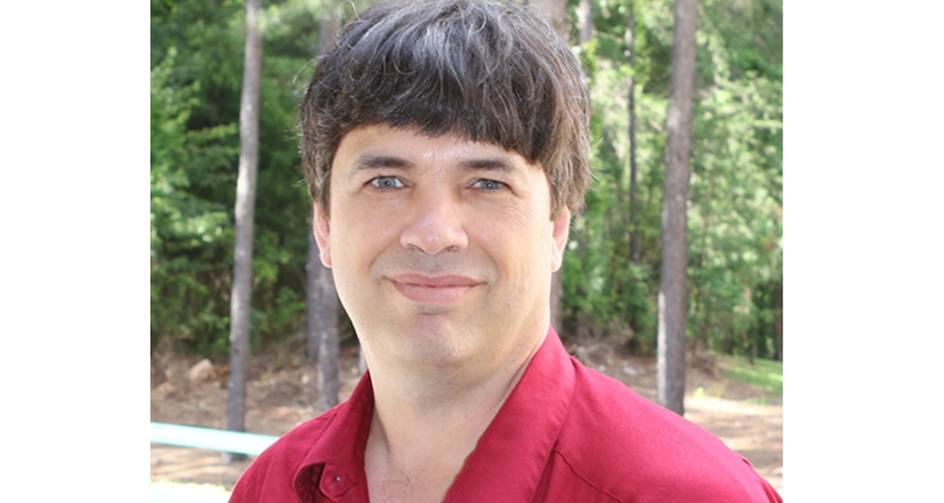 What attracted you to Evonik or why did you return to Evonik?
I was acquired in a purchase between Evonik and Surmodics Inc. I was actually pleased due to the established stability that Evonik has in the market and also Evoniks dedication to quality and a safe work environment.
Once you joined Evonik, what unexpected, surprising benefit did you discover?
The professional and dedication of Evonik's Corporate management. I feel part of the whole Evonik Culture.
What do you love about Birmingham? How do you spend your time when you're not at work?
Dedication to arts, theatre, sports and much more. Birmingham metro is a medium metropolitan city. I live approximately 45 minutes away when traffic is good. After work , I know that I can retreat back to my family and home where it is quiet. I enjoy most outdoor sports. I especially like to relax in my yard and listen to the crickets chirp.
What does #TeamSpirit mean to you? How would you describe your team?
Team spirit means everyone is encouraged and allowed to participate and contribute. I am also part of many teams. Team Evonik, Team Quality, Team Safety, Team FDP, the list goes on and on. What I like most is that I am treated in a professional manner. That I have worth to the team. I rely on my team and they rely on me to perform at the highest achievable level possible.
How would you describe the work environment and/or company culture?
My work environment is always changing. It is never complacent to just meet status quo. My work environment is challenging but also safe. My work environment puts safety and quality first.
What opportunities for growth and development does the company offer to you?
Countless. It offers and encourages personal growth at all levels such as technical, emotional, and social
What's one thing you learned/surprised you about working with a culturally diverse group?
That in so many ways we are all the same. While we have different backgrounds, beliefs and languages, we are all loving, caring and passionate people wanting similar goals for our lives.
How has Evonik rewarded you for your contributions to their growth?
A feeling of that I belong, that I have worth, and that I am never satisfied.