Meet the Team
January 13, 2022
Grace
Grace, VP Financial Analytics & Controlling at Evonik's Business Analytics and Reporting Center (BARC) provides in her People Story exciting insights into her diverse experience in Controlling and explains the transformation of Controlling and what motivated her to become part of BARC.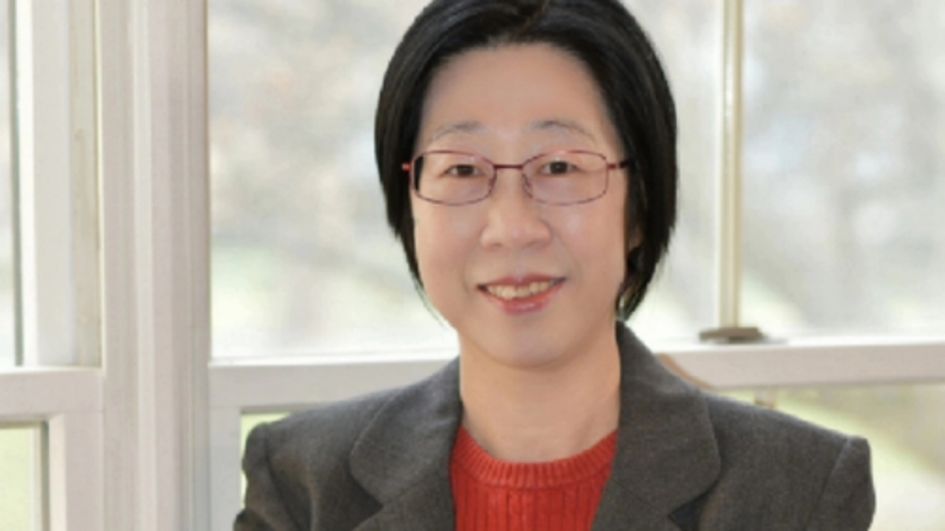 You have made a journey from being an international sales representative to Business Controlling. Give us some insights about your passion for your Controlling job. 
My Controlling job at Evonik is fulfilling and rewarding, and has high impacts on business strategy and performance. During my time in Business controlling, I played a role of sparring business partner, business advisor, financial steward, and business management. I have developed strong business acumen that enabled me to provide sound advice on financial implications of various business alternatives. I gained the trust of business to take part in major contract negotiations with strategic partners.  
My previous international sales experience has helped me in knowing the business priorities and challenges so I am able to stay ahead in delivering value-adding insights and recommendations for strategic and operational business decision making. 
Being a valued partner for all business functions, I had the opportunities to learn and drive continuous improvement of business processes. This has led to career opportunities in the business functions. 
My Controlling journey at Evonik has also brought me to an expatriate assignment in Germany. I have taken a global leadership role and built a strong international network. 
You have worked in Controllership in Business Units for 20 years, what was the main reason to join Business Analytics & Reporting Center (BARC), a Group Controlling Function?
We are entering the new era of data-driven decision making. Evonik strives to be a digital forerunner. One of the prerequisites is consistent comparable data resulting from standardized processes. I decided to lead the Financial Analytics & Controlling in BARC to further drive global process and data improvement, to contribute to the transformation of analytics & Controlling services.  
BARC as a newly formed Unit have made a lot of efforts and accomplishments in process harmonization, automation and data quality. I have been able to leverage my business and process knowledge and my global network to drive initiatives and projects that increase efficiency and speed up business analytics & insights delivery to meet changing business and market requirements. 
You have gained a lot of experience in your career in Finance. What advice would you give to early career professionals who want to pursue a career in Controlling?  
Controllers gain valuable insights into various business functions, such as marketing, sales, SCM, production, because we work very closely together in operation decisions and problem solving. The experience makes it easier to realign ourselves professionally as we have a great overview. 
An important role of Controlling at Evonik today includes driving analytics automation and data-driven decision making. This has made digital innovation and new ways of working capability essential parts of a Controlling professional's core competency. Efficient end-to-end processes and faster fact-based decisions are part of the key success factors for businesses in the rapidly changing world.
It is therefore more important that early career professionals who want to pursue a career in Controlling not only have financial analytical skills and business acumen, but also strong interest in data analytics data science and keep up to date the emerging technology in these areas. Controlling need to be the catalyst for digital transformation. 
Read more about Grace here