Meet the Team
November 9, 2021
Guo Bing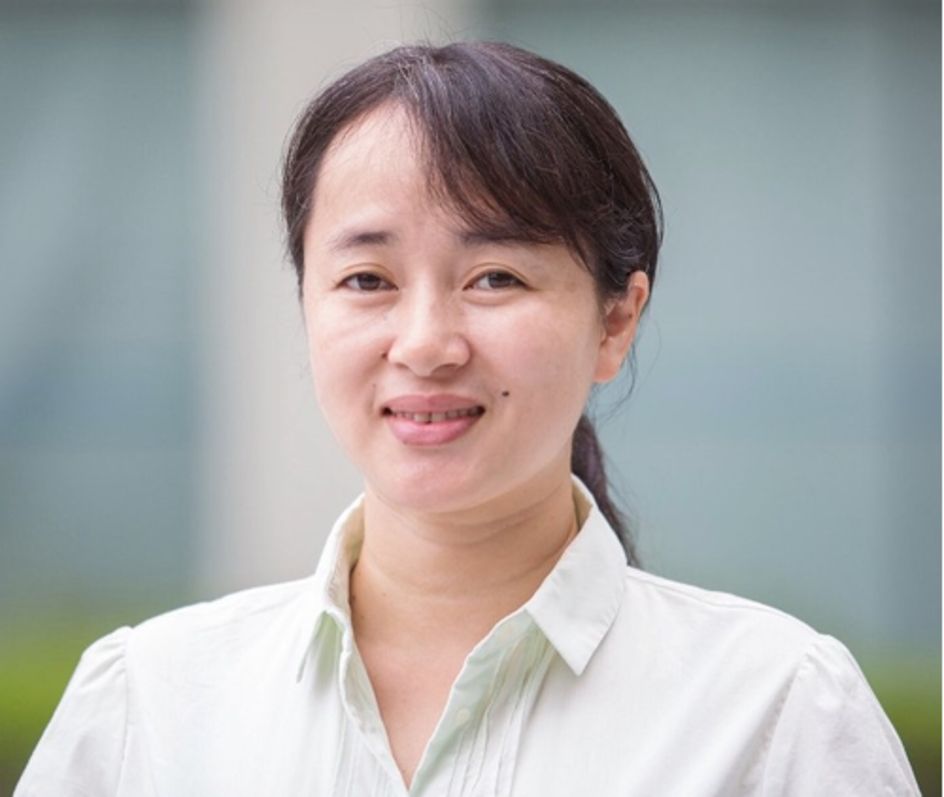 Tell me about your role at Evonik and how long you have been with Evonik?
I joined Evonik six and half years ago, as a senior chemist in the Tego Innovation Center, which is the first innovation center for coating additives in Asia. I work in the synthesis group and am responsible for providing chemical structures for potential new products according to the requirements of various projects. Most of our projects cater to manufacturers in the paints and coatings industry in Asia. Now our whole group has moved to the Asia research Hub in Biopolis and I love this new place.
Please share more information on your team you are working with!
There are two teams in our synthesis group, with three people in each team. The two teams work on different topics. Although the team size is rather small, we managed to deliver around 10 products in recent years. Also because we are in a small team, everyone can work closely and being small becomes a big advantage. For example, it is super easy to organize a small discussion or meeting, no need to wait for so many people to confirm their schedule, which no doubt happens in a big team. And getting feedback from different members is straightforward and pretty fast. Of course, when a team member has problems, it is not difficult to find someone that is willing to listen, to discuss and to help.
In your opinion, what does innovation mean at Evonik?
Innovation is the key to our success. For me, innovation doesn't necessarily have to be those BIG and CRAZY ideas. Innovation can be everywhere in our daily work, such as a small improvement to the process, or a new catalyst adopted in the synthesis. All these small ideas make work more efficient and should be respected and be valued.
What does team spirit at Evonik mean to you?
To me, team spirit at Evonik means that all the team members work together towards a common goal. Of course, the team members must be well informed about the key requirements of the team goal and the individual goal, that's what we did in the target setting discussion. In discussion like this, any doubts or issues are raised and discussed so that everyone has a clearer image. During the year, the team will get together regularly to communicate the project progress and at the same time to motivate each other. Here, co-operation and respect within the team are very important for the good of the team and are directly related to the team success. To summarize, good communication, everyone contributing ideas, respecting each other, resolving issues when necessary, sharing experiences and working professionally are key components of the team spirit and applying these will ultimately lead to a successful team.