Meet the Team
March 22, 2023
Jan-Philipp, Director of Key Projects & Partnerships
Talent acquisition, sustainability, and partnerships! In his story, Jan-Philipp tells us why sustainability can only succeed with partnerships and how he sees the future of young engineers at Evonik.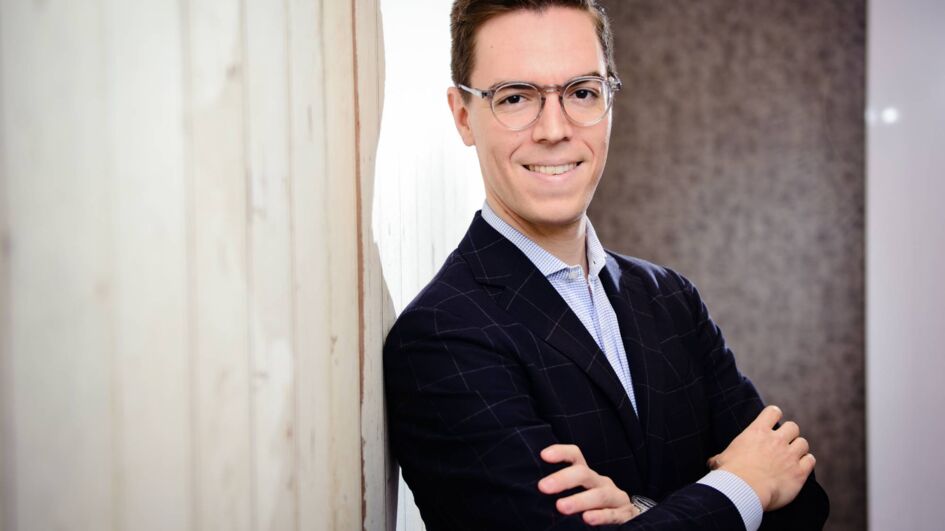 Tell us about your career path so we can get an idea of what motivates you!
For me, Evonik represents enormous flexibility to try out different things. I had the opportunity to write my Master's thesis in the United States, to gain international experience in China, and to take responsibility in the areas of Production and Technology. In 2019, I decided to switch to Business Development and Membrane Marketing, which I found fascinating. Since 2022, I have been responsible for strategic projects and technology partnerships in the area of Technology & Engineering. This job combines an understanding of technology and the market economy, which is necessary to identify and implement trends, especially in the field of sustainability. My technical background lets me join the conversation in a completely different way, especially when it comes to technology, prototype manufacturing, tangible references or scale-up.
Why are you convinced that sustainability can only succeed through partnerships?
Evonik has set very ambitious goals for itself through 2030. We also have the unfathomable task of becoming climate-neutral. But we can't just flip a switch and change from fossil fuel to electric – we need to think up completely new solutions. In the chemical industry, we know that we have great challenges to overcome, well beyond our current objectives, if we want to "de-fossilize" ourselves. One question, in particular, occupies us. What path do we need to take in order to get our emissions to net zero? We know many of the measures we will be implementing by 2030, but beyond that, we will need many other technologies that are not yet mature or fully developed. Technology Readiness Level is an issue I am working on. We cannot develop those new technologies on our own, so I am constantly seeking out partnerships with other companies that are either upstream or downstream in the value chain.
For example, carbon capture is something we are working on right now that will be important for Evonik at some point in the future. It will also make many Evonik products relevant. If we develop a process together with our partners that captures effectively a large amount of carbon using Evonik products, that's a win-win situation. Then we can use the process internally as well as selling our products because we can cite them as a credible reference and animate others to use the process.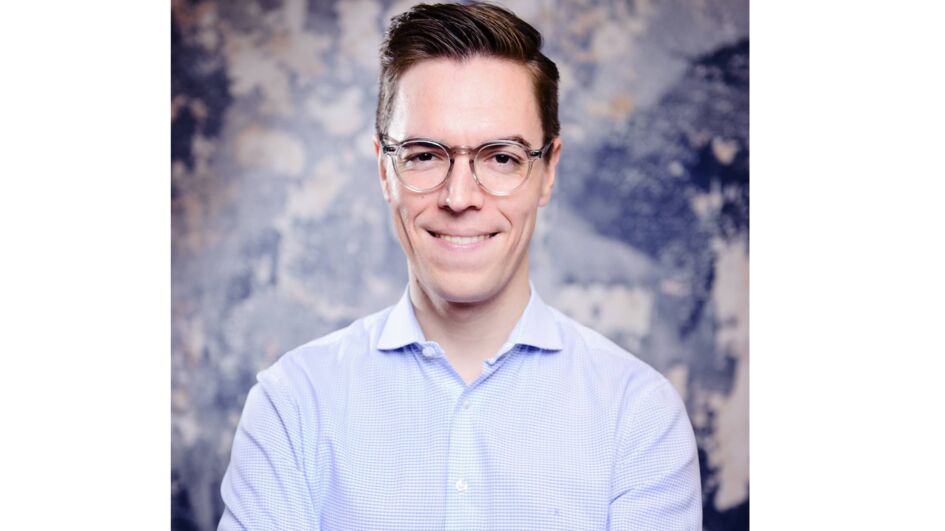 What does the future look like for young engineers at Evonik?
Finding talent for the TE area is currently a huge issue. We are noticing a strong dynamic as well as some demographically related decline. So we should expect the demand for engineers to increase steadily in the next few years – in a market that is growing tighter and tighter. That's why recruiting and talent acquisition are so important! The UNITECH network is an important and valuable tool for us in this regard. Since I have been part of the network myself, I know how extensive and valuable the exchange with the industry was for me, even as a student.
When it comes to issues like achieving climate neutrality, Evonik offers many exciting challenges and tasks for engineers in every field. There are not only discussions within the company, but also with other companies. The challenges are enormous – no company will be able to develop a solution by itself! In my opinion, young engineers should come with the motivation to transform a topic. They should want to make a difference! At Evonik and TE, there is plenty of scope for design!