Meet the Team
April 18, 2023
Jana – Global Quality, Systems & Compliance for Health Care
Discover the inspiring career journey of Jana, a role model for women at Evonik, who shares her experiences and insights on building women's confidence to step into leadership roles. In her story she talks about the importance of pursuing your passions and taking on new opportunities, and how it has impacted her role and responsibilities.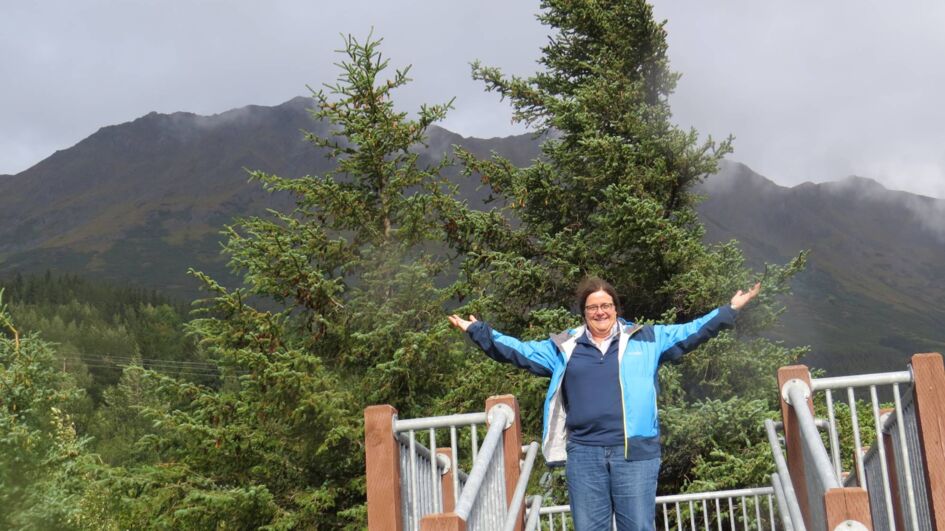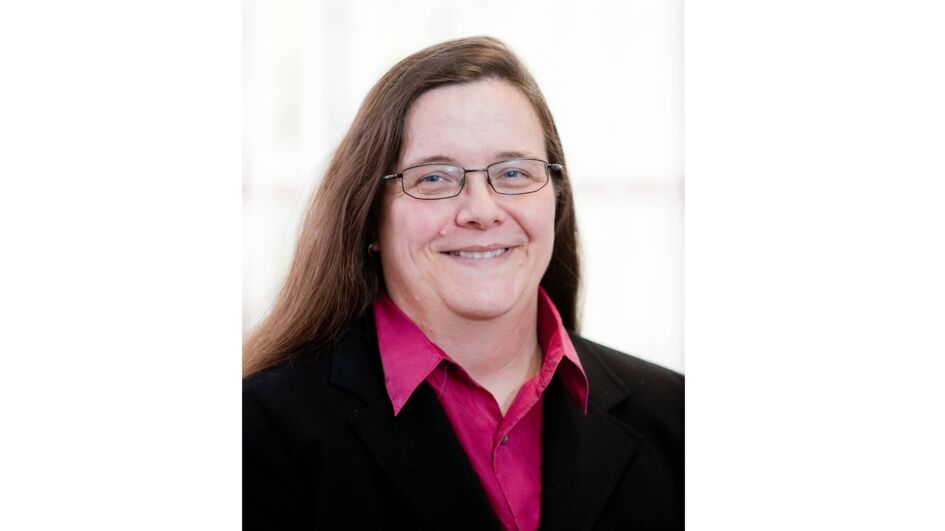 Can you tell us about your role and responsibilities at Evonik?
I joined Evonik in 2010 as part of Tippecanoe Labs, with a Ph.D. in Organic Chemistry from the University of Texas at Austin. Currently, I am the Head of Global Quality, Systems & Compliance for Health Care. I lead a global team that provides support to Evonik's Health Care manufacturing sites relating to Compliance and Industry GMP standards, such as Computer System Compliance, Auditing & Validation, BL Standard Operating Procedures and Infrastructure.
I am excited to participate as a panelist at the Virtual Women in Leadership discussion hosted by Evonik's Women's Employee Resource Group, groW Americas on April 18th, 2023, where I will talk more about my career journey, challenges I have faced along the way, and who impacted my life the most.
As a woman in a leadership role, what advice would you give to other women early in their career?
For women early in their career I think it is important to pursue your passions. If you are interested in trying something, don't be afraid to take a chance on new opportunities or challenging assignments. Don't be afraid to let people know you are interested in an assignment, or you could miss out on an opportunity for personal development. The worst thing that can happen if you ask is that you might be told no, but new opportunities might arise because you took a chance.
How can organizations build women's confidence to step into leadership roles?
It is important for the leaders at Evonik to encourage our female employees to take a chance on new opportunities and assignments in order to develop experience and confidence. As we become a more diverse organization, we as leaders must recognize that many different styles and approaches can be utilized to achieve the desired results, and that all team members can contribute to our success. We need to encourage our talent to try new projects and look for opportunities to challenge them with new developmental assignments and tasks, and we need to provide coaching and feedback to ensure their success and the success of the projects.
Looking back over your successful career, what are you proudest of today?
I am proud that I have been able to grow and evolve, from making valuable individual contributions in pharmaceutical manufacturing to taking on a leadership role where I can help develop the processes necessary for sustained success as well as the next generation of scientists and leaders. Sharing my experiences while teaching and mentoring the company's up-and-coming leaders is very satisfying and has allowed me to pay it forward, so that others can hopefully learn from my experiences. Seeing the evolution and development of the organization and its processes confirms that our efforts are helping to create robust and sustainable systems and processes. Those will help drive the future of the business and establish opportunities for the next generation of professionals at Evonik.