Meet the Team
June 28, 2023
Jeroen - Senior Energy Manager in Antwerp
Jeroen gives exciting insights into his job as Senior Energy Manager. After completing his bachelor's degree in chemistry in Hasselt, he moved to Eindhoven to pursue a master's degree in chemical engineering.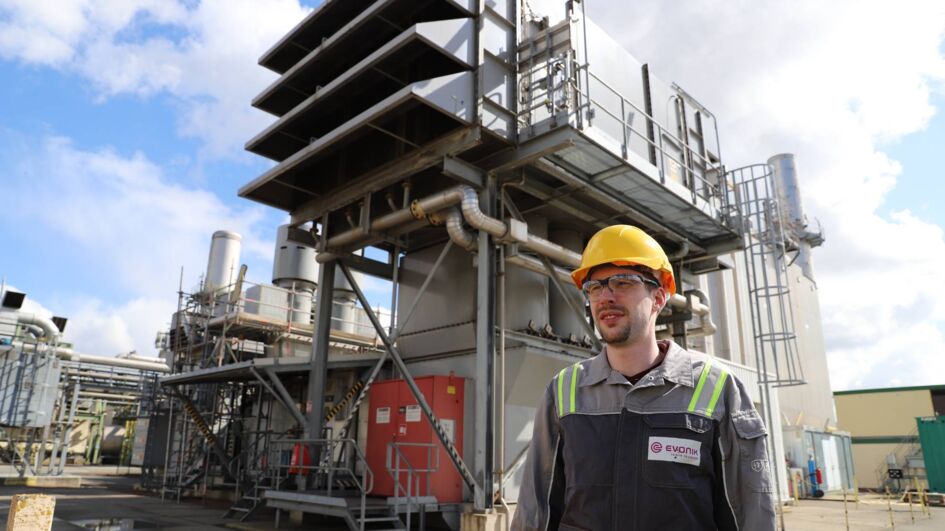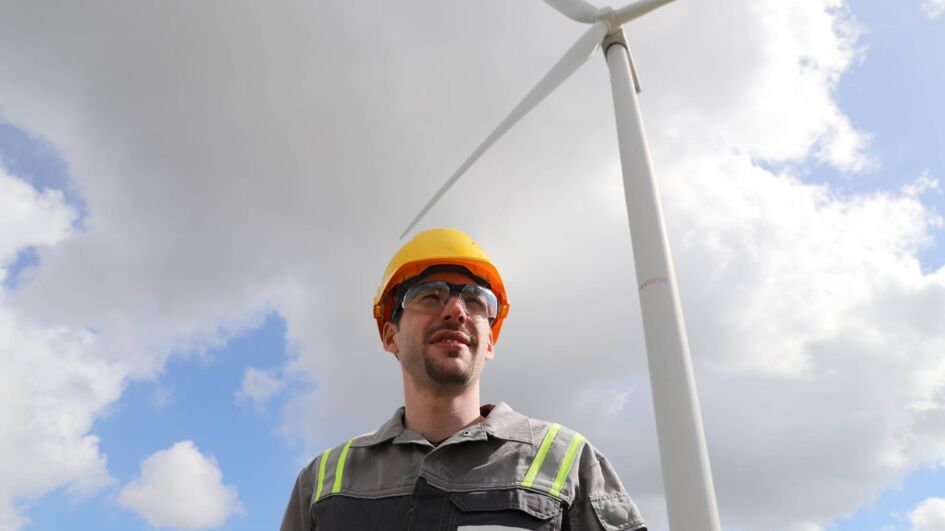 What did you study and why? 
As an 18-year-old, it is difficult to know which direction you want to go in. I hesitated for a while between architecture and chemistry.  However, chemistry is more in my nature and, moreover, job security and a good salary were an important factor in this decision. 
How did you end up at Evonik Antwerp?  
During my studies, I was able to do an internship in Singapore. I really enjoyed working in an international context. In Singapore, I happened to see a sign from the company Evonik, sent my application letter from there and was allowed to come for an interview when I arrived back in Belgium. Shortly afterwards, I was able to start here. 
What exactly does your job include?  
In 2012, I started here as an Assistant Manager Utilities, supporting the head of the department dealing with utilities. In the beginning, the focus was mainly on the technical aspect, but I grew more and more towards the broader energy story, which interested me a lot. I helped to implement the energy standard ISO50001 in Antwerp. In 2019, I got the chance to support this theme internationally as Senior Energy Manager. My tasks are very diverse: ensuring we adhere to the energy standard, monitoring energy consumption, flows and efficiencies, supporting internal and external audits, implementing this standard on sites and further digitalising the entire system. And all this at Group level. 
What do you find fascinating about your work? 
The international contacts appeal to me enormously. During my master studies in Eindhoven - just across the border but very international - the seeds were sown for my world citizenship. I find it immensely enriching to work with colleagues from all corners of the world. I can sometimes start the day with a meeting with colleagues in Singapore and end it with talks with my Argentinian colleagues. We all work for the same company, but look at things from a different culture and with our own way of working. 
What skills are required for your job? 
You have to be technically proficient with numbers, be able to look creatively for solutions and set up a system from scratch. Fluent multilingualism is obviously a bonus. And ultimately, you also need to be able to communicate well to work with different types of people. 
Are sustainability and innovation important in your job? 
In my job, that's a no-brainer. The topic of energy is essential in a world in change. As part of the chemical industry, we are an important link in the energy transition and the circular economy. It is therefore necessary that we continuously improve ourselves and invest in innovation.