Meet the Team
January 27, 2022
Jonah
In his People Story, Jonah, Head of Project Support and Controlling (CAPEX), talks about what motivated him to refocus his career on controlling and what advice he would like to give young engineers for their professional careers.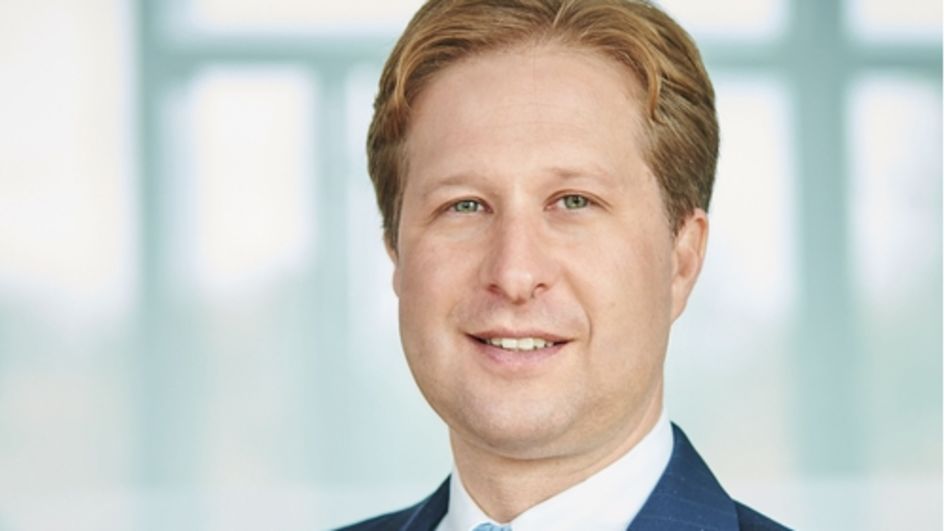 What motivated you as a chemical engineer to realign your career in the field of controlling? 
Working within different business lines and regions within the company has allowed me to appreciate different approaches and perspectives for solving a problem. Whereas the move into a Group function allowed me to apply this accumulated operational and project knowledge more broadly. Tackling problems with an engineer's mindset often means defining problems and approaching projects with the end in mind, considering the physical constraints. What I find attractive and satisfying about Controlling is the exposure to those considerations and constraints behind business decisions which are not necessarily technical, but rather financial, strategic, or risk based.   
The prior roles I have taken in CAPEX projects and more recently with Group CAPEX controlling activities have offered rich opportunities to work in other countries and interact across disciplines, which was always a big motivation for me. Despite the recent pandemic requiring so many remote interactions, I am especially grateful that Evonik has allowed my family to share such exposure and perspective on different cultures.      
What is your personal driving force behind your work at Evonik?  
Besides valuing the functional objective of my function and strategic direction of the company, what motivates me most are the interactions and relationships I maintain with my team, colleagues, and internal stakeholders. Our objective is to bring together information needed to make business decisions in a way that is increasingly transparent and efficient. The challenge and what drives me is being able to make consistent analytics available. Considering the diversity of businesses and markets with which Evonik operates, and for the fact Evonik delivers solutions which are in all phases of the business cycle, it is a truly exciting but rewarding challenge.   
You have gained a lot of experience in your professional career. What advice would you give to early career engineers who are striving for a professional reorientation within a company?  
I would encourage a young engineer to find out which aspects of the job you find the most passion. If you feel that a certain perspective is lacking or can benefit from emphasis, consider which next steps might make you most satisfied and think which skills should be developed.  Above all, I would encourage any young person not to be afraid of making mistakes and begin proposing solutions, especially when a project is in the design phase. Despite what little experience you think you may have, focusing on holistic solutions to problems is a good way to better understand the interfaces to your job and test whether exposure to these areas may be interesting for you.