Meet the Team
November 9, 2021
Jörg
Jörg, Nutrition & Care, Process & IT Management, Hanau, talks about Opportunities.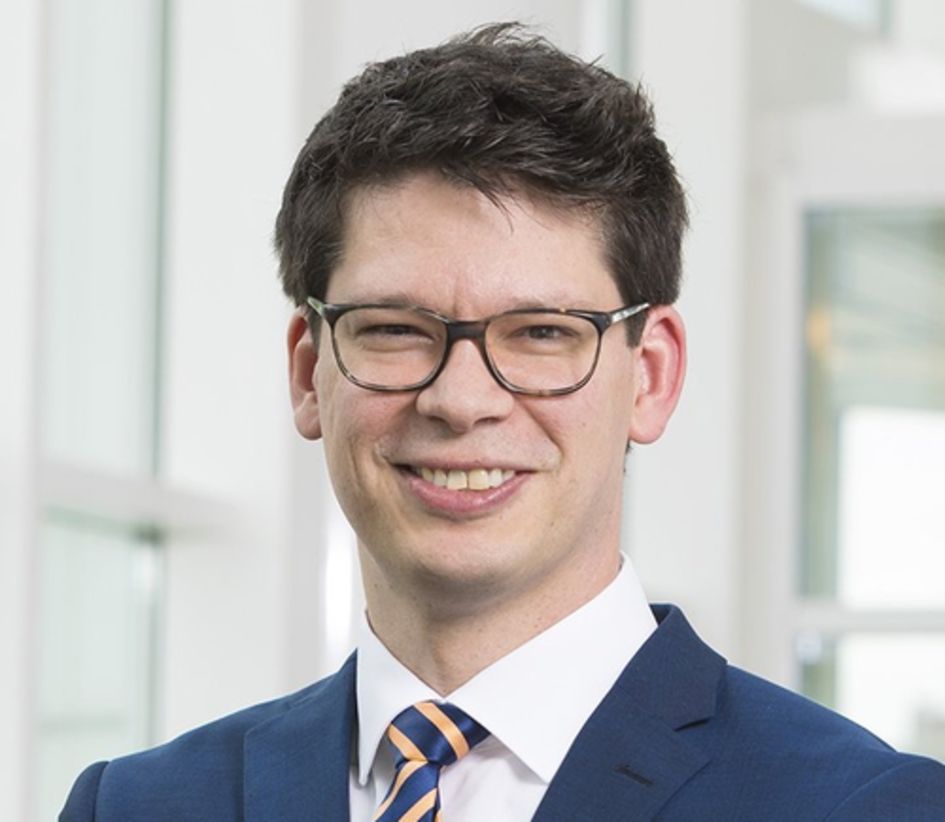 Evonik is a multifaceted corporation and offers a wide variety of opportunities for development, which I've been able to experience for myself. Over the course of my career at Evonik, I have worked at nearly all of Evonik's sites and have experienced this variety at various positions in controlling, marketing, and now in strategy. The really wide range of responsibilities in Logistics, at the Corporate Center and within the Segment has always been exciting and provided a lot of variety. What make these experiences so valuable are the new responsibilities, new colleagues, and new impressions.
The many interesting positions I have held have definitely shown me one thing: every site has its own culture, and that makes it all especially exciting! Our colleagues at individual sites strengthen that culture and contribute their own value, both with respect to their fellow team members and in terms of their own accomplishments. That value is an extremely important, powerful asset for the company, in that it fosters outstanding cohesion among employees. That also applies across generations, with the experienced hands happy to share their knowledge with younger generations. I have been able to experience that for myself, and it speaks volumes about the culture at Evonik. As I see it, the most important factor here is teamwork—shared goals for shared success.
I hope I will continue to be able to have a concrete impact with my work—making a difference!