Meet the Team
November 9, 2021
Kristina
Kristina — the working atmosphere is very positive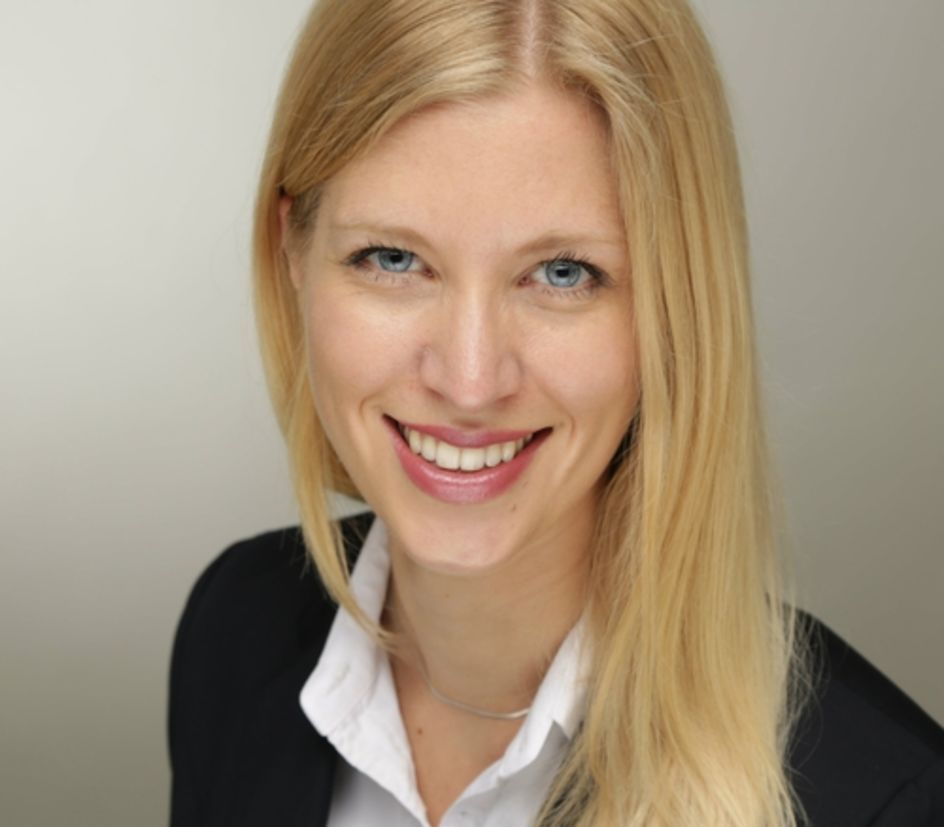 I came to Evonik quite by coincidence: After I completed my master's degree in International Business in Maastricht (Netherlands), I came across the ad for Evonik's controlling trainee program on the Internet. The international perspective of the program and the varied activities were what attracted me.
In the assessment center, I realized that I would enjoy working here and that's when I decided to start my career at Evonik. I could never have dreamed that I would one day work in the chemical industry. After all, I dropped chemistry in the 11th grade. But I'm very happy now with the way things have turned out!
My first assignment in the trainee program brought me to the controlling department in Darmstadt (Germany). There, I was integrated in the daily processes right from the start and was able to provide practical support to my colleagues, for example, with the monthly financial statements. I was allowed to carry out my tasks with a great deal of independence, and my colleagues took the time to explain to me what the figures really meant. After that, I moved to the accounting department in Marl (Germany) and to operational controlling in Hanau (Germany). "The highlight of my trainee program was a five-month stay in Shanghai (China). There I had the opportunity to develop both personally and professionally." My experience in all departments was a very positive one and I was made very welcome everywhere I worked and was integrated into the daily work even though I was only to spend a few months in the departments.
Once the trainee program was complete, I started work as a business analyst in operational controlling. I spent three years there and supported the product line with global business analysis, planning, and control. I also had the opportunity to collaborate as a business sparring partner on exciting investment and innovation projects.
For the past two years, I have been working in the strategic projects area of the Silica Business Line. I am responsible for price analyses and methods and, in contrast to the analytical side, I deal with change management topics where I may, for example, plan a five-day conference or promote and coordinate culture initiatives.
In addition to the challenging topics and the opportunity to continuously broaden one's horizon, for example, through a cross-functional switch, after seven years at the company, it is the people and the working atmosphere that continue to be the main reason why I am very happy to work for Evonik.
Looking back, the program provided me with a range of different impressions and the opportunity to build up a strong international network, which gave me an ideal start to my career. The decision to do the program was the right one for me and I would do it all over again.