Meet the Team
November 9, 2021
Lars
In his story, Lars talks about his diverse activities in the Animal Nutrition Business Line. He describes what he particularly appreciates about his work and what experience he has already gained abroad.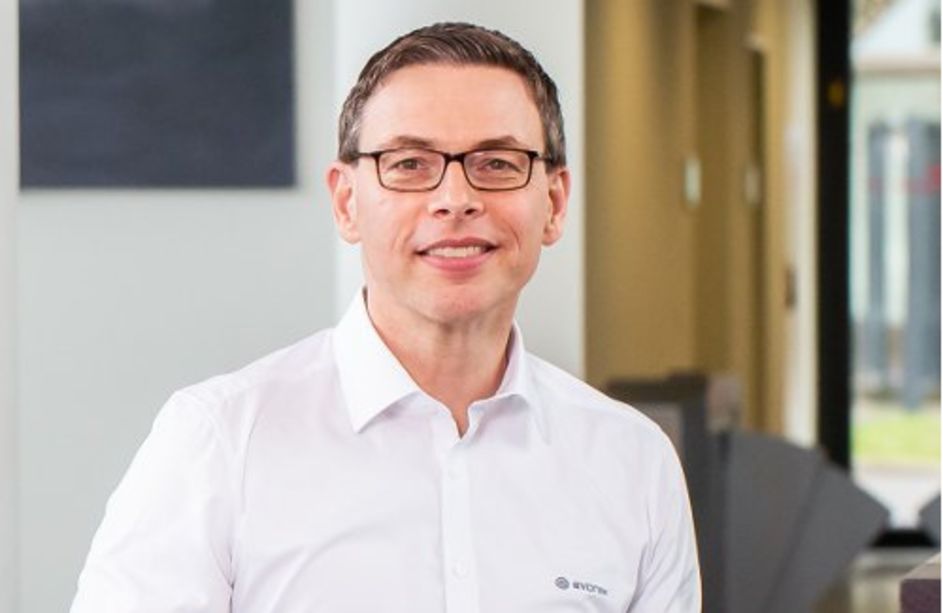 Within the Business Line Animal Nutrition, I am the vice president for Marketing & Business Support . My usual workspace is a colorful office with a glass front at our Hanau Wolfgang site. 
I am responsible for the marketing with various support units such as pricing or central market intelligence and assigned to the sales area. Exemplary products we sell are amino acids like DL-methionine, probiotic compounds and we also offer services for the animal nutrition industry. My job is global and extremely versatile as the contact with colleagues and customers is the most essential element.
I have been working at Evonik, or its predecessor company, for almost 20 years now. For the past seven years I have worked in the Animal Nutrition business line, where I appreciate the familiar atmosphere and approach.
In my opinion Evonik is a great place to work. It is demanding but also offers a lot of benefits in return. Working together closely and with flat hierarchies is advantageous – we know each other and can cultivate our networks.
As Evonik is a global company, I have lived during my professional career besides Germany, in Malaysia, Iran and the United Arab Emirates. Any of these places is special in some way. But for me personally, it is not important where I am, but with whom.
During short breaks, I like going to the tea kitchen. Here, you usually meet a variety of colleagues and can sometimes find out interesting news.
Colleagues and friends characterize me as having a high level of empathy and a good feeling for people. This helped a lot in my training also as a soft skills trainer.