Meet the Team
November 9, 2021
Luiza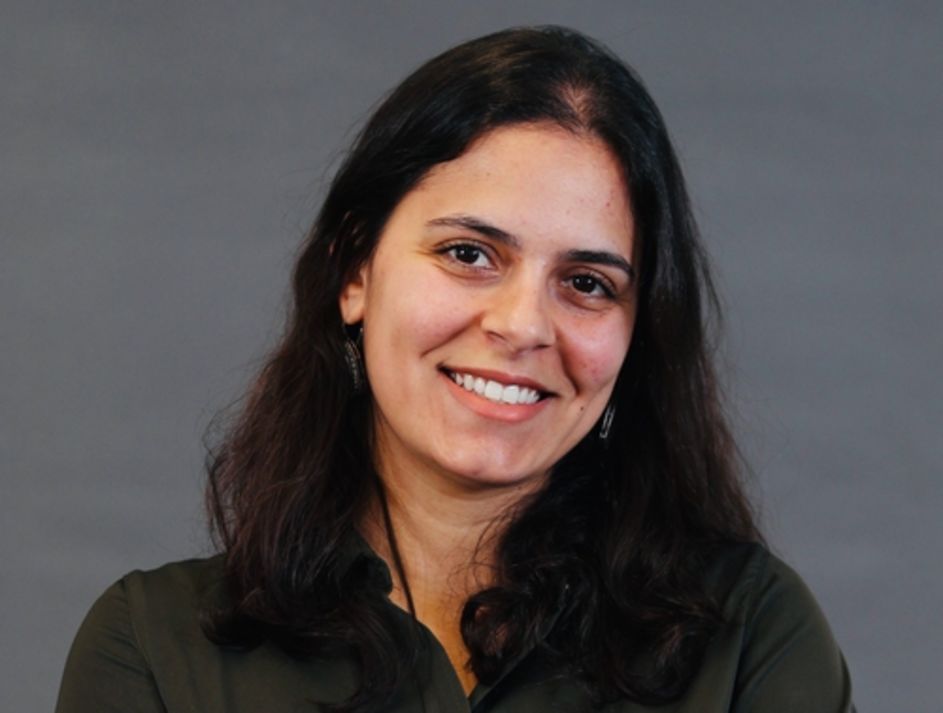 You just recently joined Evonik – how did you experience the onboarding process into your new job?bt?
I was positively impressed with the attention Evonik gives to the onboarding process. It was three days of immersion in Evonik´s culture with the opportunity to learn about its business, to get to know the departments and to visit the distribution center.
What were the reasons to decide for Evonik?
Right from the first contact with Evonik, I was immediately attracted by the opportunity to work and interact with other countries, I was captivated by Evonik´s openness and wish for the "new". Along the recruiting process, I could meet the people I would work with and I felt a strong empathy for them. That certainly influenced my decision. Another reason I couldn´t forget to mention is the Home Office practice. I had been working this way in another company for the last years and I was happy to learn that Evonik had just adopted this practice. I see the Home Office as an essential benefit these days.
What are your tasks at Evonik?
My main responsibility is the Benefits Management, with the challenge of finding viable policies that are attractive and motivational for employees. My goal is to offer benefits that make employees feel valued, promoting quality of life, within the company´s possibilities. To do so, I perform several analyses daily, I deal with suppliers and make partnerships… always keeping my mind open!
What means team spirit to you in your job?
As a HR member, team spirit means the diversity of people sharing their knowledge and working to provide good experiences to the employees.
You are working in Sao Paulo – what makes it special working in that metropole?
It is a metropole with all facilities a person can look for. In Sao Paulo, I´m close to all suppliers and market news. This also makes it a city which attracts many people to live here, so we have traffic jams and overcrowding on public transports.
What has an employer to offer in such a big city to become attractive?
It is essential that a company with employees living in a big city looks for new ways of working. Time has become more and more valuable to people and I believe it can be key to develop flexibility policies and be used as a reward. Also, the HR practices and the benefit offerings have to be based on employees' feedback and market tendencies, so the company is able to make the right changes and implement successful programs.