Meet the Team
November 9, 2021
Marlena
Our Senior Customer Support Specialist Marlena enjoys teamwork and outdoor activities. Find out which movie she likes and learn more about her motivation in life.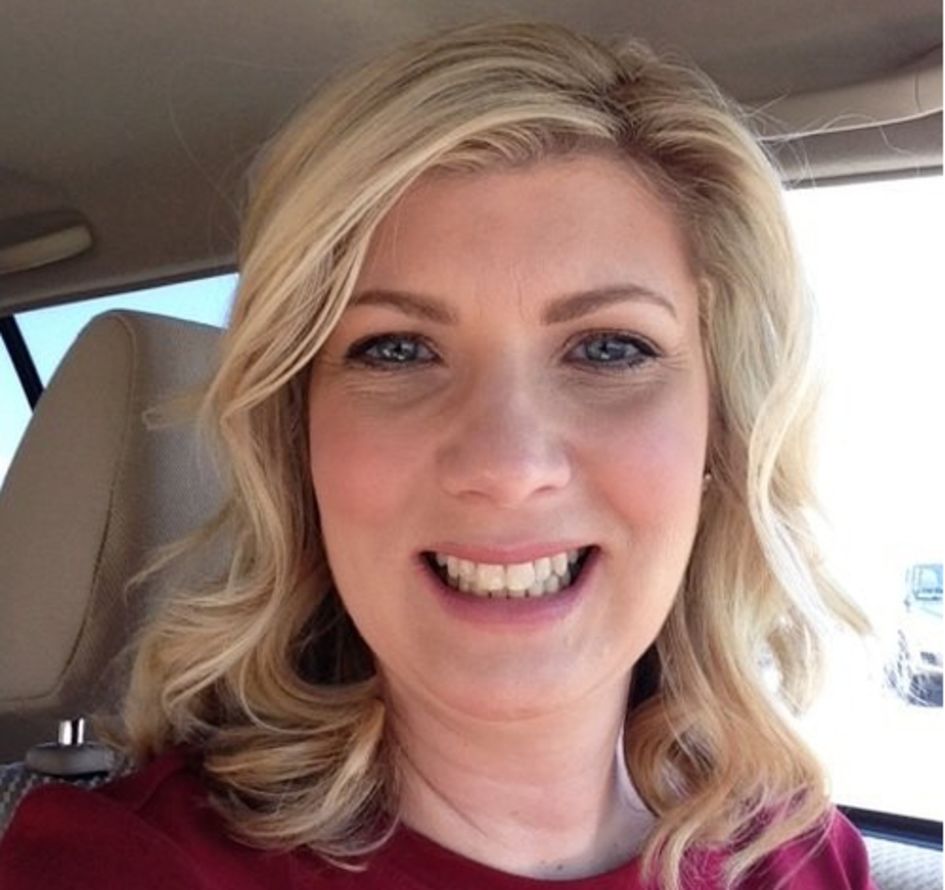 I am a long time Evonik employee, sixteen+ years to be exact. As a Customer Support Specialist in Kennesaw, my main responsibility is to support the Business Director of the US and Canada.  Some of my daily tasks include management of sales contracts and maintaining sales contract database, product forecast reports and price implementation. What I believe makes me stand out is my ability to work with others as a liaison between sales and marketing, financial services, customer service, logistics and marketing personnel keeping the focus on meeting customer needs.
My most valued topic on Evonik's career page is "diversity" which includes the diverse range of opportunities and locations Evonik offers around the world. I thrive on learning from other Evonik colleagues' leadership skills and intercultural experiences. Beyond this, "team spirit" is another topic where I believe Evonik excels. The team I work with has a more "all hands on deck" approach which makes each one of us more motivated to solve whatever issue surrounds us.
What I enjoy most about the Kennesaw office is the outdoor areas. When the opportunity presents itself, my colleagues and I walk around the lake and enjoy the comradery with good conversations among one another. These same colleagues that join me on my walks are considered family. I value the love and support that has been given to me throughout my years at Evonik. 
After work, I enjoy spending my time competing in 5 kilometer walks, jet skiing & boating, and traveling. Someone that has molded me as a person is my 17 year-old niece. My niece has had two kidney donor transplants and this has taught me to enjoy life every day and love others. It just so happens that my favorite movie, "Bucket List", highlights this same message to live everyday like it could be your last.
Allow me to motivate you to live life to its fullest and spread kindness & well wishes to your Evonik colleagues who may need it today.