Meet the Team
November 9, 2021
Martin
Martin talks in his story about his career at Evonik and what makes his work and the Group particularly valuable to him.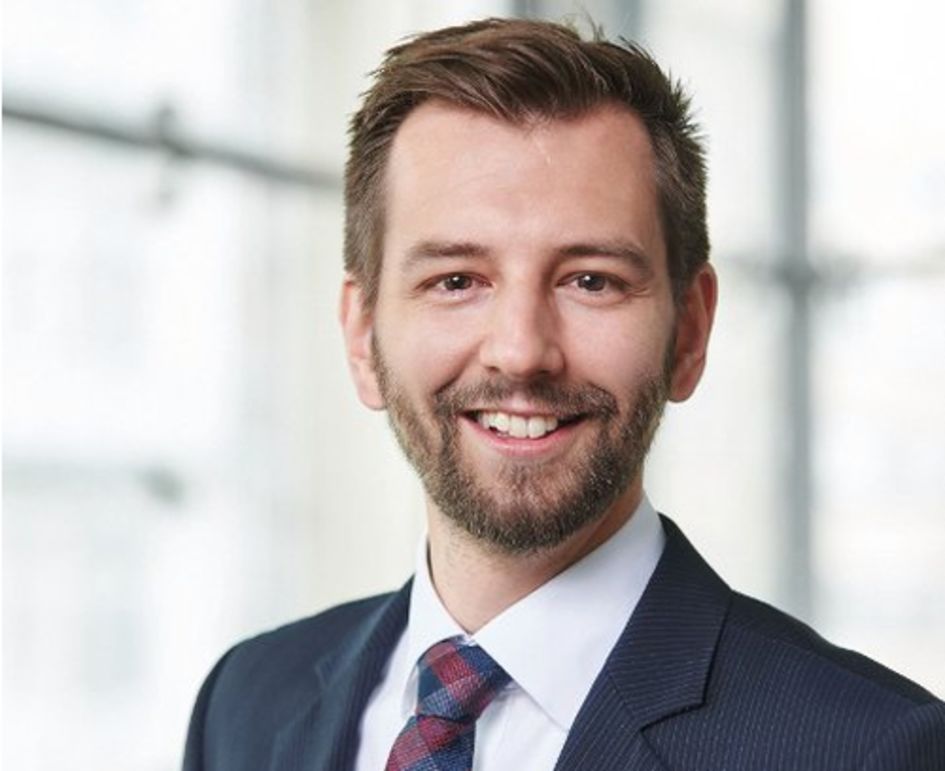 I majored in business chemistry in Muenster, Germany, and discovered sustainability through my diploma thesis. During my postgraduate studies, I delved deeper into measuring the sustainability performance of companies. I also established my first contacts with Evonik, especially Creavis and the Life Cycle Management (LCM) Group in Process Technology. I joined Process Technology immediately after completing my dissertation in 2012. Four years later, I was allowed to take over the management of the LCM group and I still enjoy this job with a great sense of joy and passion. 
The tasks of the LCM team can be divided into three main areas, in which my task is to coordinate the topics within the individual areas and to provide inspiration regarding their development, to build and maintain networks, and to strategically improve the LCM team. 
1. Methods and tools: This includes, for example, activities where the development of expertise, methods and tools for sustainability assessment is concerned.  
2. Sustainability assessments: This involves all aspects of sustainability evaluation, be it for already existing products with the aid of a life cycle assessment, ideas or projects within the scope of innovation management or even for entire production sites.  
3. Sustainability consulting: This area has only developed in recent years and aims to support the chemical sectors in identifying what sustainability means to them, which sustainability issues are relevant to them and how sustainability can best be implemented. 
For me, sustainability does not mean "I'll take care of it when I have the time and the money for it." No, to me sustainability means innovation and thus future viability. A company is sustainable if business-relevant issues are successfully included in decision-making processes at an early stage and appropriate actions are initiated. In the context of sustainability, which results from a balanced consideration of economic, ecological and social aspects, this requires a certain openness to issues that go beyond the classic economic horizon. This is the only way that, in my eyes, a company can identify sustainability-related potential opportunities and/or risks in advance, thus creating the basis for innovations. These, in turn, secure competitiveness and make a company fit for the future. Establishing this concept in the company as well as being able to shape this process myself drives me and motivates anew each and every day. 
In addition, what I particularly like about my job is working with my team, who are always committed - even when deadlines are tight - to the projects, who do not allow themselves to be defeated by any setbacks and who push the team forward with creative ideas. The respectful interaction with each other and the interdisciplinary approach are also great - not only with regard to the fields of study but also in cultural terms. We live diversity through our roots in Sri Lanka, Indonesia, France, Austria, Afghanistan and, of course, Germany.