Meet the Team
November 9, 2021
Martin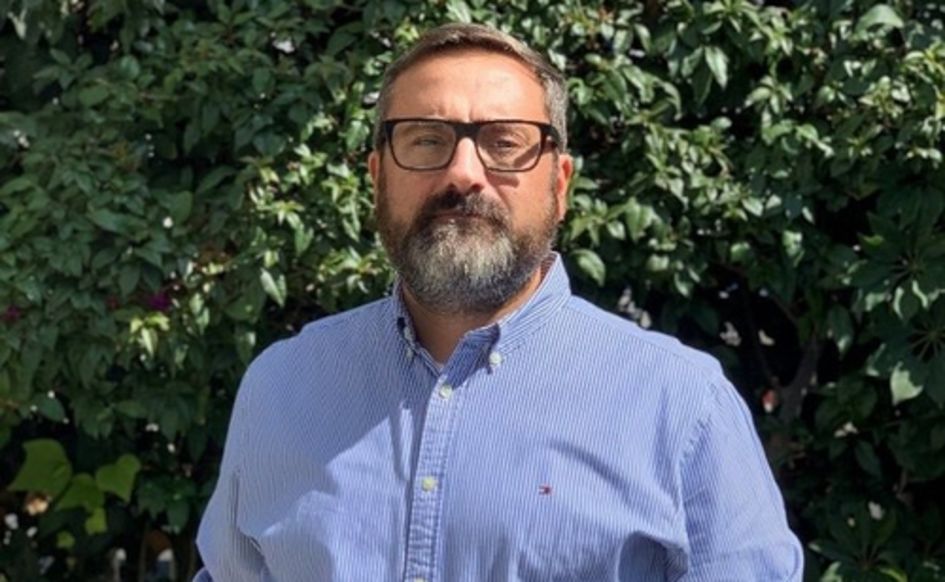 Martin, you've been with Evonik for several years now, can you tell us something about your professional career up until now?
I joined Degussa Argentina in Buenos Aires as Technical Sales in Animal Nutrition back in March 1997, and after two years I moved to Frankfurt, Germany to work for the business unit feed additives. I spent 6 years participating actively in sales and marketing projects where I learned about the business and organization from a global perspective. Then, in 2006, I had the opportunity to take a global and regional responsibility in Mexico working with one of our main customers of the business line Animal Nutrition as Global Key Accountant Manager and I kept the sales responsibilities for the region Latin America as well as leading a project of supply chain and logistic around our plants in USA serving Latin American. From 2009 to 2012 I worked as Business Director in USA based in Kennesaw and was responsible of the business in Canada and USA before I moved to Sao Paulo, Brazil to lead the regional business of Animal Nutrition in Latin America first and afterwards I started supporting the whole segment Nutrition and Care as regional VP. Since 2017 I am based in Mexico City as President and General Manager. We are part of the Region North America within Evonik Industries AG, supporting all our business lines locally and leading the shared service team as well. Our Mexican business shows strong growth and sustainable development lately and we are very active and fully engaged in several projects in the country.
What are some of the key factors for being successful at Evonik?
I believe that openness, self-motivation, enthusiasm and engagement to learn every day, be candid and curious of other cultures as well be willing to accomplish your goals are key success factors within Evonik Industries. The first step to every good thing is commitment. Similar to what we expect when it comes to our values in the company, our safety culture, the respect for the others in our organization beyond gender, culture and background, and that makes us strong ambassadors of Evonik`s Culture.
In your opinion, what makes a great leader?
During all these years in the company, I understood that the one thing that must be part of every leader`s life is caring and support others how to bridge the gap between ordinary and extraordinary and that the only way to continue and expand what you are currently doing is training. Key to success is also to listen, requesting and giving feedback, and to create opportunities and empower people to become part of our Evonik Industries story.
Why is it so important to support your coworkers?
Our people in Mexico are our most valuable asset, combined with a strong external and internal quality customer service mindset, looking to always try to improve our processes and systems and have a strong desire to have an impact on people`s life and career and become trustworthy. Diversity plays a key role and it makes us a great place to work, giving us better answers and solutions every day.
Finally, what is it that you love most about your job?
The most rewarding experience for me is always the positive impact you have on people and allow people to make you a better human and a better professional every day. Be candid and try to capitalize the opportunities within Evonik Industries! And keep asking why.