Meet the Team
November 9, 2021
Michele
Michele, Marketing Manager Middle East and Africa, talks about internationality, her diverse tasks, and why she's part of Evonik for more than 10 years now.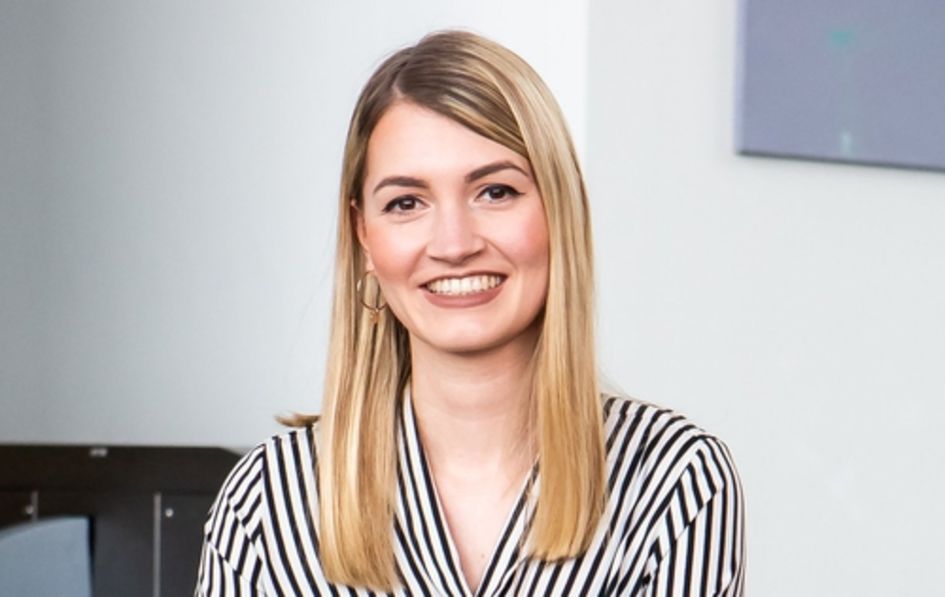 Currently, I am working at our Hanau Wolfgang site as a Marketing Manager for the Middle East & Africa (MEA) region for the Animal Nutrition business line. 
My tasks are quite diverse: I handle many different marketing activities for the MEA region, including preparing trade fairs and customer events, planning and implementing product launches through promotional activities (e.g. use of various media, journals, and online magazines) as well as carrying out internal and external analysis to support our business in the region.
I started my apprenticeship as an office communication assistant at Evonik in 2007 and have worked here ever since - almost 12 years! During that time, I have always been fortunate enough to work with very positive and motivating supervisors who have challenged and supported me. Thanks to my part-time studies and commitment to Evonik, I have been able to develop my career and reach my position.
Over the past two years, I have worked with a very international team from the MEA region and particularly enjoyed the different cultures and the team spirit. There is no 'I' but only a 'we', that is why we are very successful in what we do. 
To regain energy after a long day of work, I love to dance Salsa and drum Djembe (African drum) which fits very well with the culture of my team.