Meet the Team
November 9, 2021
Michelle
Michelle, Molecular Biologist for Animal Nutrition, talks about her various tasks and explains why, to her, there is no standstill.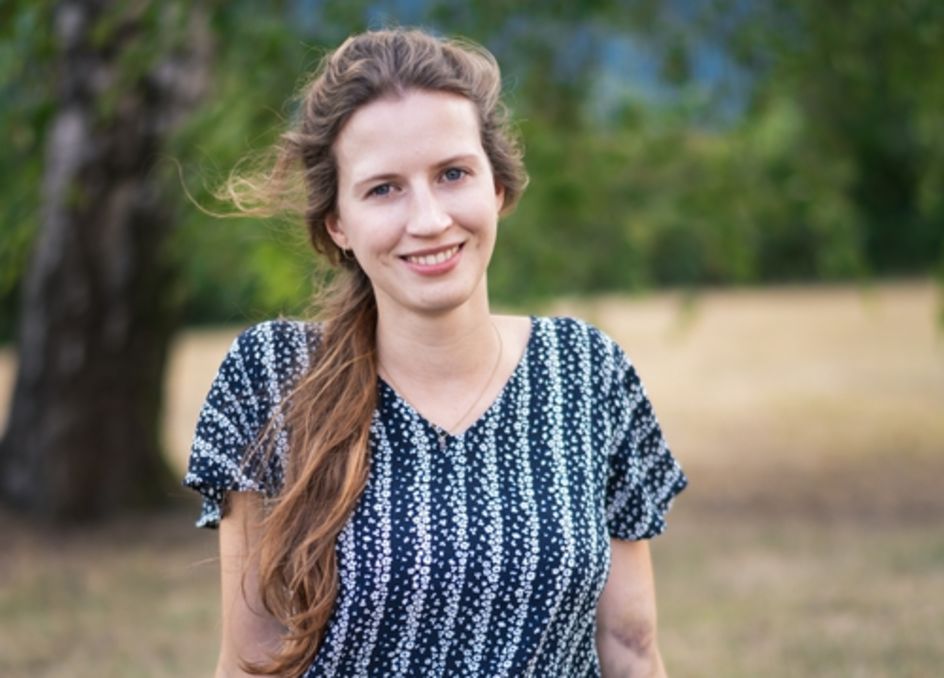 I am a Molecular Biologist based at the Halle-Künsebeck site in Germany. That´s exactly the right place for me to work because we have new scientific challenges every day and I love solving them and thinking outside the box.
As a scientist, I support different projects in the Precision Livestock Farming (PLF) area. My usual tasks include literature research, planning of experiments and the interpretation and presentation of new insights. I also train our colleagues, corporate partners and customers in the methods we've developed. Therefore, I travel a lot, for example Evonik gave me the opportunity to go to Canada this year and China last year. I also work with partners such as universities or other companies during the development of new products.
What I mostly appreciate about Künsebeck is my gorgeous team. Since I started here two and half years ago, I have experienced them as very supportive, open and humorous people that are a pleasure to work with.
My philosophy for life is "Everything moves – there is no standstill!" (Jean Tinguely) and that is shown by my hobby, which is horse-riding in the beautiful forests and mountains around Bielefeld with my Icelandic horse Fjörnir who I've had for 15 years. Horse-riding is so much fun because I can enjoy nature in all weathers, together with friends and our horses that just love going fast. 
There was also no standing still when I went hiking with a friend in the mountains at the Trondheimfjord in Norway. We wanted to stay overnight in a little cabin in the middle of nowhere, but we did not know the exact location and there were no hiking paths or signposts. The area was amazing but the hike was exhausting and the whole time we just hoped that we were going to reach the cabin. Suddenly the little house appeared behind a hill and the location made up for everything. The sun appeared and we had the most beautiful view from the top of the mountain over the whole fjord, with no other human being or civilization within kilometers. The trip inspired me to rely on my ability to find my way and, moreover, that long and strenuous paths can pay off in the end.