Meet the Team
November 9, 2021
Mikayla
Meet Mikayla, a research scientist at Evonik. Learn about her daily tasks, what she enjoys most about the job, and what drives her in her career.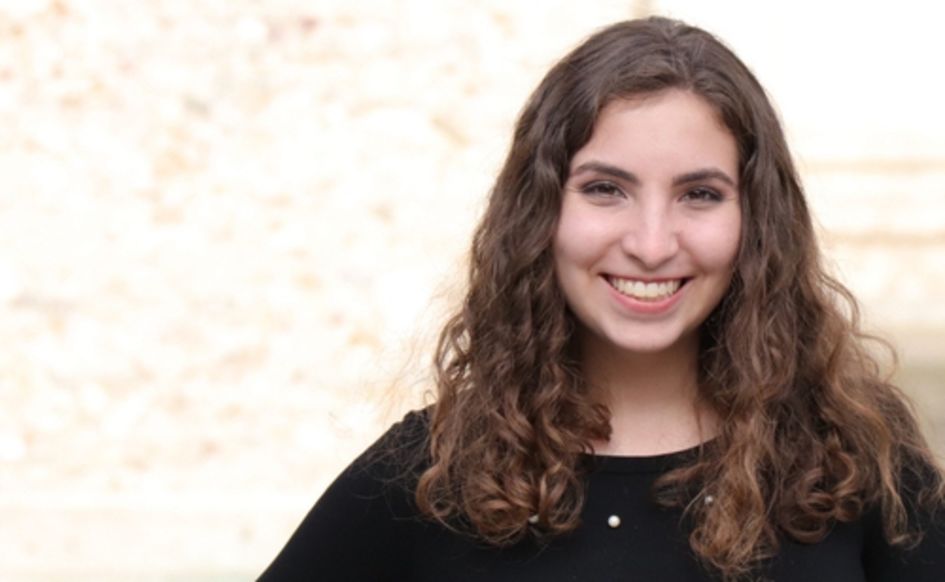 Let's start with your career path with Evonik. How did you hear about Evonik and what about our company initially caught your eye?
I first learned about Evonik at a career fair held at my university, Virginia Tech, through the American Institute of Chemical Engineers (AIChE). Not only was I really drawn to Evonik's personal and household care products, as that is the exact field I aim to work in after completing my undergraduate degree, but I was also drawn to what Evonik stood for. Working for Evonik means that I can push the boundaries of chemistry to help in developing a specialty product that is efficient, environmentally friendly, safe, and above all, has some pretty unique capabilities. Having the ability to cultivate my passion for products that people use on a daily basis with a group of industry professionals really shaped my first summer at Evonik.
You have now interned for Evonik's Care Solutions team for two years in a row! What was it about your first internship experience made you want to come back for another year?
I have really been fortunate to be mentored by the Care Solutions team at the Richmond site. I also was given the opportunity to learn and use instruments I have never tried before with a great deal of freedom for exploration. It gave me a further drive to pursue my interests and become a better chemical engineer. With nothing but a positive experience from my first summer and a strong desire to continue on my project with immense room for growth, it was impossible to say no to a second internship opportunity.
What are some challenges that you have had to face as an intern during Covid-19, and how has Evonik helped you through them?
Covid-19 has influenced my internship in a number of ways. Firstly, the start date of the internship was pushed from May to July. Having only 6 weeks to make impactful contributions to Evonik certainly was a pretty strong challenge, but not one that I couldn't handle. Things around the office and laboratory have also been different as a result of Covid-19. For one, it has been much quieter, as many people now work from home or come in on alternating schedules. Maintaining that collaborative nature is slightly more difficult in a lab environment. I am used to being huddled around a new procedure or instrument when learning about it, but social distancing has placed a stop to that. Fortunately, the open culture and collaboration is still extremely accessible through constant communication, including virtual video conferencing. It may be slightly altered from the norm, but everyone is so willing to be flexible in order to accommodate the pandemic.
I know that you are extremely passionate about advancing the chemical technology in household and personal care products. Is there a direction that you hope to push the technology in the future?
I am extremely passionate about products that people use on a daily basis. If I can develop a way to streamline a process to make a chemical more useful to others, or to improve the performance of that chemical, that would be the ideal goal. On top of that, I would love to make my work as cost effective and environmentally friendly as possible. In all, I hope to push and craft these methods in a sustainable direction.
Finally, did you always know that you wanted to be a chemical engineer? What is a dream job that you want to land with your chemical engineering degree?
Oddly enough, I did not always want to be a chemical engineer. I was set on being a writer, of all occupations. However, after taking chemistry in high school for the first time, I fell in love with the topic and the prospect of becoming a chemical engineer. It only grew with my interest in math and passion for household and personal care products. Any job where I can work on products that make people feel good about themselves or their environment is a job I would love to take. I feel that it is my responsibility to be a small, positive change in the products people use.