Meet the Team
May 19, 2022
Simon
We first met Simon in late 2021. As the first IT trainee at Evonik, he gave us insight into his expectations for the program and his day-to-day activities as a trainee. Now, 18 months later, he has successfully completed the program and we want to follow up with him. How was the program? What new things have you learned? And what are you doing now?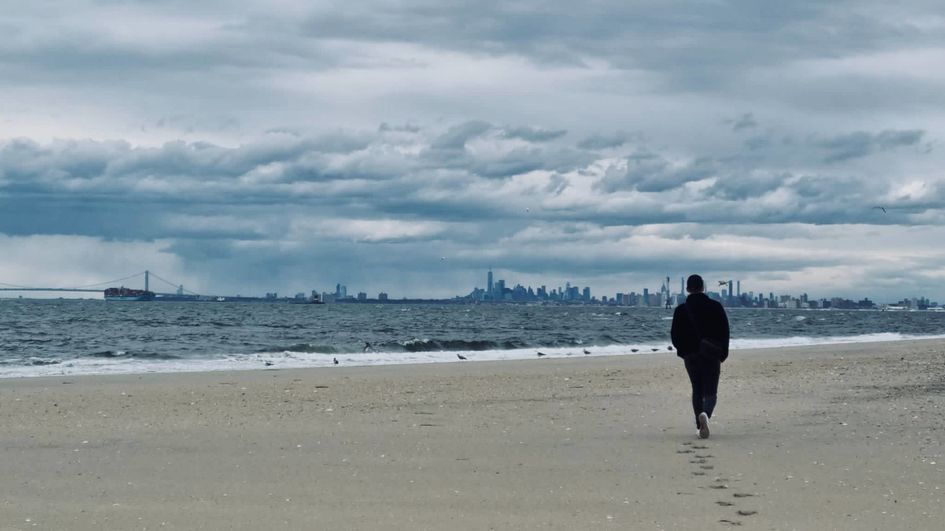 Are you interested in doing an IT trainee program? Apply here.
Here's where Simon started in 2021:  
An IT trainee program – why am I doing this with a specialty chemicals company? 
Evonik might not seem like a typical employer for an IT worker, but that's exactly what makes it interesting to me. There is a huge, constantly growing demand for IT-based processes, and I hope I can help with the company's digitization.  
Why do I want to be an IT trainee? 
After training as an industrial clerk, I worked in purchasing at various companies and handled issues like budget and resource planning. At the same time, I was earning my Bachelor's in Business Studies. But I really wanted to focus more on IT! So I did my Master's in IT Management. During the IT trainee program at Evonik, I want to further expand my knowledge – and I hope to find an exciting job afterward! 
How is the trainee program structured? 
In just the first three months, I have been able to work in different IT departments and had the opportunity to gain a deeper practical understanding. But the 18-month trainee program doesn't just offer on-the-job learning – it also has seminars and workshops on various topics. I can't wait to see what comes next! 
And here's what Simon has to say in 2022, after the trainee program:  
What was the highlight of the trainee program for me? 
In the spring I had the chance to travel to the US for three months, to work on a migration project at the Evonik site in Parsippany. I was directly involved in the project, for instance carrying out a CAP analysis with the Sales team. It was a great opportunity to gain further technical experience, but of course also a great way to get to know my American colleagues and the country better! I was especially impressed by New York City, just 45 minutes away. A three-month stay abroad is a standard part of the program, and I think it's a fantastic thing for trainees to experience! 
What am I doing now, after my trainee program? 
Even before I left for the US, I was thinking about what I would do after the trainee program. During the program I had a longer assignment in one of our product lines, and we introduced the scrum approach for developing new products. I liked working closely with a software development team, so I applied for the position of Solution Architect in the Digital Platforms area. Now I'm a Solution Architect!  
What are my tasks as a Solution Architect? 
I help the responsible Product Manager with technical issues and processes. I also act as the Scrum Master for the development team. I get to use my previous professional experience, and I also perform administrative tasks like resource planning and budgeting. The product line offers a large array of exciting topics; the area of Digital Business is especially exciting for me because we develop new products for our business lines, but also for end customers. It's fun to see how something evolves from an idea to a finished product. As a Solution Architect, I can participate at a technical and agile level to make sure the products are implemented. 
It's certainly a role I still need to grow into, and I will. In a sense, I have come full circle – everything I learned during my training and studies came together in the trainee program. And I definitely wouldn't have gotten my current job without the program!