Meet the Team
November 9, 2021
Steven
In his story, Steven talks about his varied tasks as a chemical lab technician. He also gives an insight into his vision for the Innovation Hub and why the idea of innovation is so essential for the Group.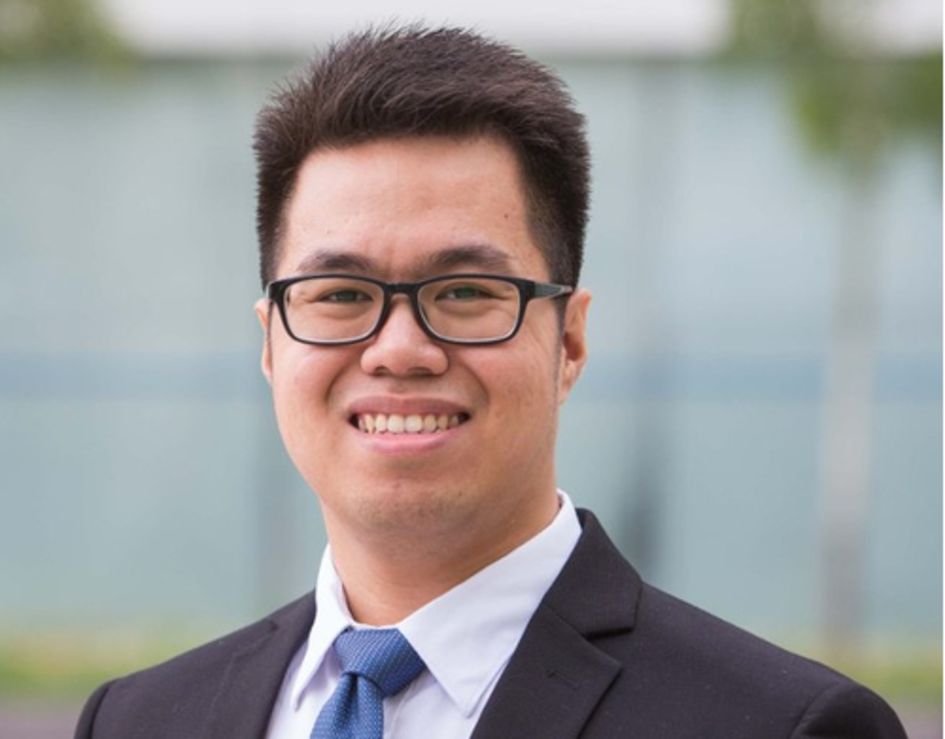 Please share with us your role at Evonik?
As one of the organic polymer researchers at Innovation Management Coating Additives, my responsibility is to design polymers to achieve specific properties matching the project's requirement. We do everything from devising the synthesis blueprint all the way to establishing a connection between chemical structures and their performances. Basically the fun stuff.
What have you learnt in terms of innovation at Evonik?
Perhaps the one thing I had the most pleasure of learning about is how accommodating Evonik is towards new ideas. Innovation is undoubtedly the way for us to secure our future and the company knows it. Having said that, I believe there is still room for improvement in terms of focus, efficiency and speed.
What advice would you give to your fellow colleagues that just onboarded with Evonik?
Evonik is jam-packed with knowledge to tap into and experienced people to talk to, so my advice would be learn as much as you can. This is normally a good time to drop a quote, so here is my favorite: "The greatest enemy of knowledge is not ignorance; it is the illusion of knowledge." - Stephen Hawking
What is your vision for the innovation hub?
I envision the innovation hub to be the ground zero of Evonik's innovation activities, performing high impact research by leveraging creativity, agility and vigorous sharing of knowledge across multiple disciplines. Being dynamic — a trait that not many big organizations have — is essential for innovation and I have high hopes for the hub to be an environment that values it.