Meet the Team
November 9, 2021
Susanne
Susanne, Nutrition & Care, Essen Campus, Process Services, talks about team spirit.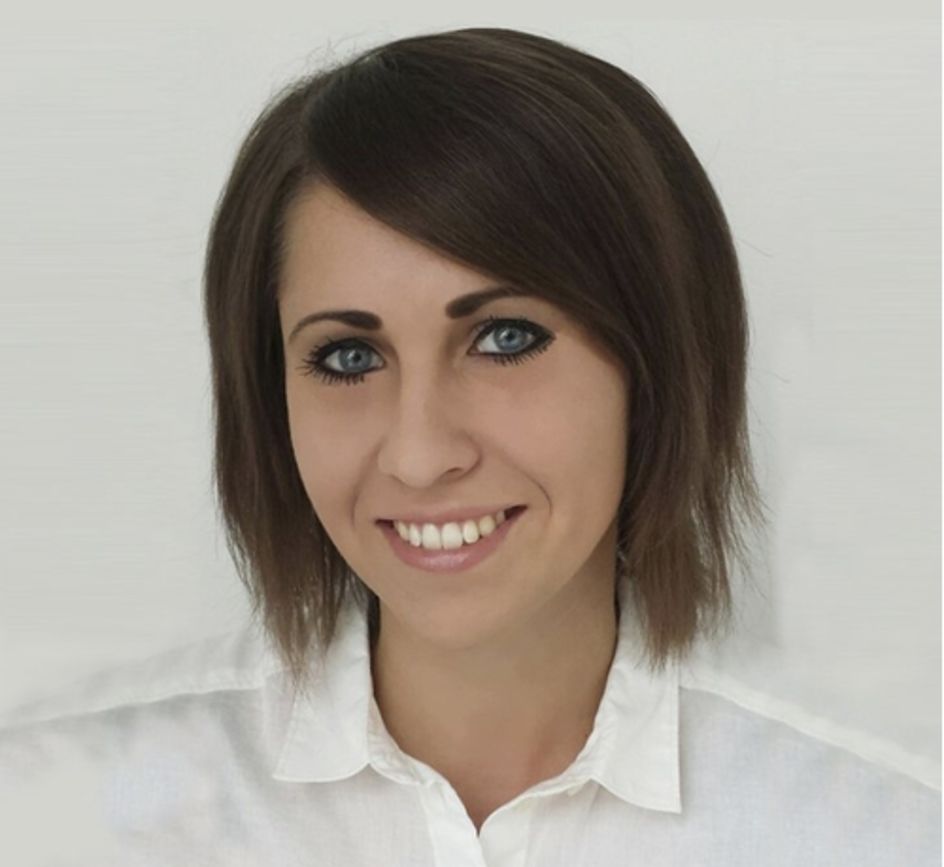 I began my vocational training as an industrial business management assistant at Evonik Goldschmidt GmbH in 2008 and since completing this in 2011 have worked in my current department.
Initially, this department consisted of no more than a handful of staff but, like the volume of work, has grown steadily over the years. This makes it still fascinating and interesting for me to work there. I enjoy my work because no two tasks are the same and new challenges arise all the time. You get the chance to collaborate with colleagues from abroad and also think outside the box and visit other sites, both in and outside Germany. You can talk openly and honestly with colleagues and go out for a drink with them in the evening, which is very pleasant, because a good working atmosphere and team spirit make even unpopular tasks more palatable.
Another positive aspect for me is that Evonik gives me the right work-life balance. With flexible working hours and the trust placed in me to work independently, I get the feeling I can cope with both well. The challenge here is naturally to properly plan and coordinate one's appointments, especially projects with a tight timeline.
On the whole, I consider Evonik to be a kind employer with whom I am very satisfied and feel comfortable with.