Meet the Team
November 9, 2021
Sylvia
#WhyWeDoIt - Sylvia is Head of Industrial 3D Printing and has been with Evonik for many years. She gives us exciting insights into the world of 3D printing and tells us about her #WhyWeDoIt.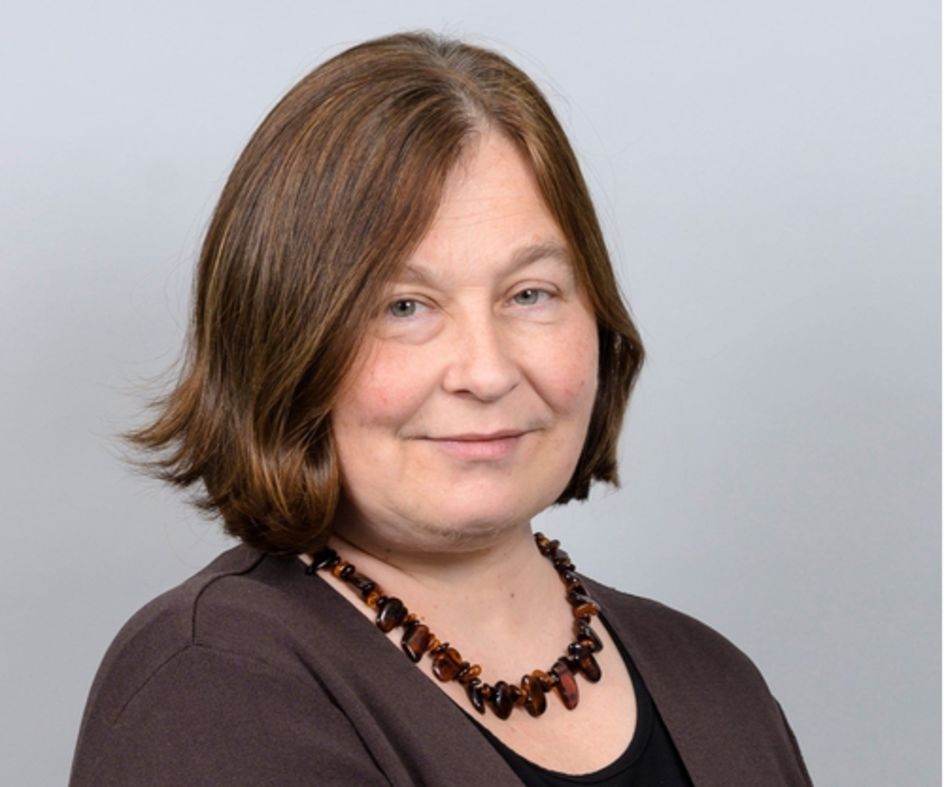 Sylvia, you have been dedicating your energy and know-how to 3D printing for more than 20 years - why?  
The global market for 3D printing is very dynamic in many respects. New technologies are becoming established, and new applications are being conquered. In general, additive manufacturing can be incredibly dynamic through the digital and thus very flexible processes. I have been able to experience 3D printing from the very beginning and to forward those very early impulses to our innovation and production in order to form a business out of it. One could say that I have become part of this field, because with our material developments we bring important momentum to the market. This is what my heart beats for!   
What fascinates you about the subject? 
I like the classic attributes of additive manufacturing. The idea of developing an object on the computer in an almost limitless form, and then being able to print it anywhere in the world at the click of a mouse, is fascinating. This enables game changing possibilities, for example, in design and customization. Every day, we witness how 3D printing is evolving and allowing us to reinterpret things - be it through bionic lightweight structures, functional uniqueness, or decentralised supply chains. This market dynamic is electrifying, and that is what drives me.  
The 3D market is always on the move - how do you always manage to be at the forefront?  
Evonik's activities in the 3D printing sector are bundled in an innovation growth area. We draw on necessary resources to constantly develop new materials, expand our production capacities, and bring external expertise in-house. All these measures create the general framework for us to be at the forefront. Our years of expertise in polymer chemistry are the basic prerequisite for our success. In addition, we have built up a strong industry partner network over the years. Within those networks, we actively shape the market and set trends to always stay one step ahead. 
Give us some facts! 
We will have launched four new materials in the first half of 2021 and introduced a new product line within this process as well. This once again expresses our innovative strength when it comes to polymer chemistry. During the course of the acquisition of the US technology start-up, Structured Polymers, two years ago, we have gained further access to a patented manufacturing process of 3D printable polymer powders. This enabled us to expand our technology platform. With our 3D Screener, we offer the market a free software service that can be used to determine and evaluate the applicability of 3D printing. It is based on the CASTOR technology, in which Evonik invested in as part of Evonik Venture Capital. We are currently expanding our production capacities for 3D printing powder at the Marl site and are focused on growth and fully embracing the market. 
As one of Evonik's six innovation growth fields, we are pursuing a clearly defined mission by the Executive Board: to generate a total of €1 billion by the end of 2025.