Meet the Team
November 9, 2021
Terence
In his story, Terence talks about his diverse activities as a scientist in research at the Singapore site. He also describes what motivated him to join Evonik and his personal goals to add value to the Group.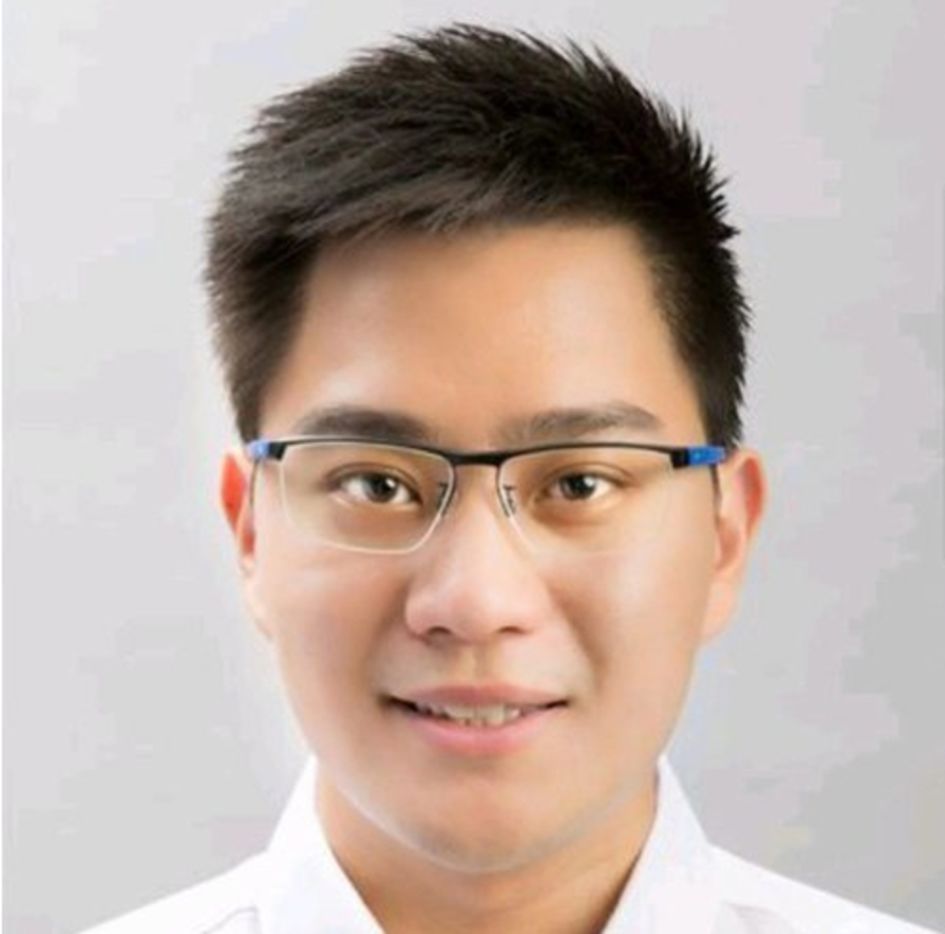 Tell me about yourself and your areas of interest?
I attained my bachelor degree from the School of Material Science & Engineering at Nanyang Technological University (NTU) in 2013. During my undergraduate study, I did my internship in a medical device company which deals with a vast variety of commodity and engineering polymers. In the R&D department, I was tasked to establish accelerated aging methodology to evaluate the shelf-life of polymers used for manufacturing medical devices. The practicality and challenging nature of this project allowed me to develop strong interest and passion in the field of polymer science and technology. Upon graduation, I was offered a position in a polymer compounding company where I was exposed to manufacturing environment and handling of day to day developmental projects based on customer requirement and market demands. Shortly after, I was offered the opportunity to establish strategic partnership with my alma mater (NTU) and Singapore Economic Development Board (EDB) where I was enrolled as a Ph.D. candidate for the Industrial Postgraduate Program. During my years of postgraduate studies, I researched extensively on stimuli-responsive composite materials with a focus on their optical properties and energy saving benefits. Well-equipped with both engineering expertise and business acumen, I am deeply intrigued with the development and integration of functional smart materials into our daily life for a liveable and sustainable future.
What are your responsibilities in Evonik?
As a research scientist from the Smart Surface Solution Competence Center, there are several activities under my responsibility. Some of my current activities include R&D of functional coatings with smart surface properties, developing strategic collaboration with start-ups, research institutes and universities and introducing initiatives such as the ARC Innovation Seminar to cultivate research culture in our Asia Research Hub. Furthermore, for the safety and well-being of our fellow colleagues in the research hub, I also performed the role of a gate keeper to ensure that the handling of hazardous substance, petroleum and flammable materials are done in a correct manner.
What attracts you to join Evonik?
My first contact with Evonik was the use of its particle technology for my Ph.D. research. In fact, Evonik's particle technology such as titanium dioxide and silica is well known in the field of academia research. My second encounter with Evonik was right before my submission of thesis and the networking session with Evonik staff held at NTU. Although I had the opportunity to pursue my own start-up company based on my Ph.D. research, but this timely opportunity of joining Evonik was too attractive for me to consider any other alternatives. There are numerous pull factors for joining Evonik and the most important ones to me are human chemistry, especially in innovation and growth opportunities. I recalled that during the net-working session at NTU, the colleagues that I spoke to from Evonik were incredibly friendly and open-minded and this gave me an insight into the personality of colleagues working in Evonik. Furthermore, my core competency and passion in organic/inorganic hybrid material seems to be a good fit for an innovation focused specialty chemical company. More importantly, Evonik is a multi-national company with countless opportunities for personal development in all aspects. For example, there are the ISAM, which is a 2-year International Sales and Marketing program, Evonik Development Program (EDP) and many others to be explored.
What is your vision or personal goal? Any new innovation ideas which you would like to bring to Evonik?
For all practical reasons, I believe the creation of more business is of paramount importance for the company future growth. To achieve this objective, I envisioned the establishment of new competency as well as development of strategic collaborations both within and outside of Evonik. As of now, one of my personal goal is to commercialize indigenous technologies for better living environment. For a start, perhaps development of a multi-functional smart coating with self-cleaning and thermal control for all weather environment could be something innovative and lucrative.