Meet the Team
November 9, 2021
Tim
In his story, Tim talks about his exciting work as a sales manager at the Shanghai site. He explains what sets Evonik apart as an employer and what qualities a person should have to get started at Evonik.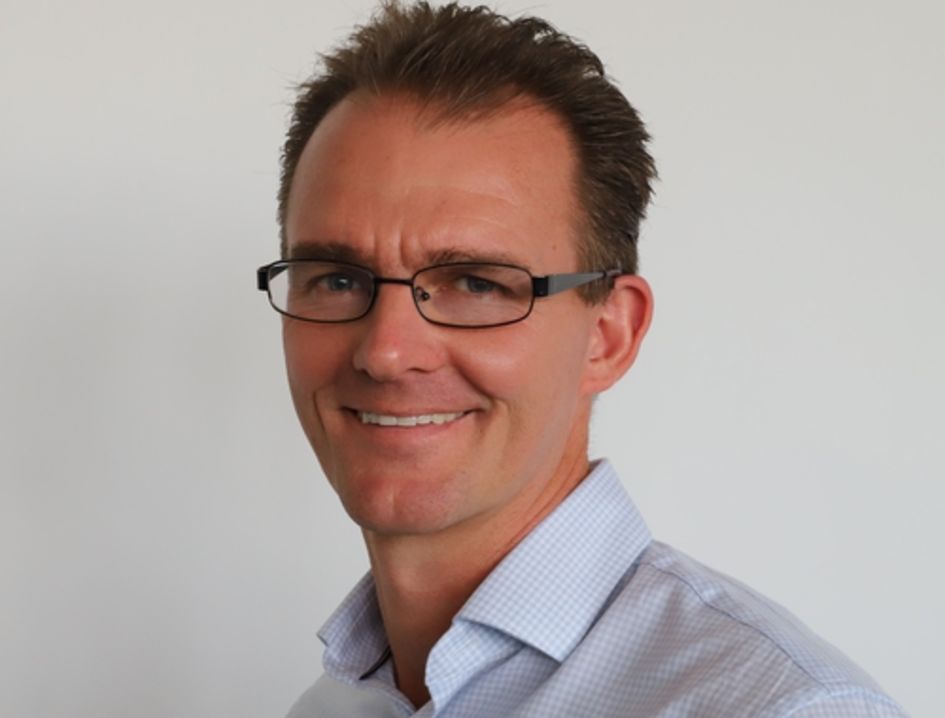 Tim, your duties cover a broad range—what do you think are the most important skills and competencies you need?
My technical background is definitely essential for tying together all of the different processes going on. Safety is a big issue, and we invest a lot in training our people so that our site can continue to embody high quality and safety. In the end it's all about people—we are a great team here in Antwerp: a good mix of experienced employees who help with onboarding our younger colleagues. Being flexible and open is key to keeping a cool head!
Could you tell us something about the products you manufacture on site?
I work for the ACA plant of the Functional Solutions (FY) Business Line. FY is belonging to Performance Materials. We make the ACA product—the raw material for the herbicide BASTA®—exclusively for one global player. BASTA® is a versatile, non-selective herbicide, and its partially systemic mode of action provides a higher level of crop safety than other systemic alternatives.
What makes the Antwerp site special, both for Evonik and for our customers and partners?
Antwerp is Evonik's biggest site outside Germany with more than 1,000 employees, and all of the segments are present here. We are lucky to have a wealth of highly educated, multilingual employees and a good logistics network. These factors mean we can handle raw materials like acrolein and hydrogen cyanide safely.
What opportunities are employees able to explore on the Antwerp site?
Being in a team of engineers and technicians gives you the opportunity to develop both technical and people skills. After the 10,000-ton p.a. expansion, the company also built a new North American ACA plant in Mobile, USA. People at the ACA plant were highly involved and had a lot of contact with their Mobile colleagues, even during the engineering phase. First of all, it was a good example of sharing know-how and team spirit: all of the Mobile employees at the ACA plant were trained in Antwerp, and many ACA plant employees in Antwerp joined their Mobile colleagues in the US during the preparation and start-up phases. We will continue fostering the exchange of knowledge and experience by giving more people the chance to visit the Mobile site and vice versa.
How do you support recent graduates as they launch their careers?
We give them the opportunity to be part of smaller projects where they can familiarize themselves with the company and build up their network of colleagues—in short, we give them the autonomy to develop. And of course, the opportunity to visit the Mobile site is a way of broadening their expertise. Our rapport with our German colleagues is especially good—a few colleagues from Antwerp live and work as expats in Germany and vice versa. We currently have a young colleague as an inpatriate for an in-depth look at the job of assistant plant manager. We have a good relationship with students too, offering them the opportunity to combine their university studies with internships at the Antwerp site. We go to what we call "job lounges," where we present Evonik as an employer and use our personal contacts there for recruiting.
What competencies are you looking for?
First of all we need technically educated people! But of course soft skills play a major role, too. We need people willing to work in a fully continuous system—who understand the challenge of combining that with their social life. Growth requires continuous learning! So we encourage employees to ask questions and to explore opportunities within Evonik. In other words, to constantly reinvent themselves!
What is your advice to young people entering professional life?
Asking is better than waiting! There are so many experienced colleagues willing to share their experience. So be open, take advantage of opportunities and join in as team player! Never stop learning and take advantage of every opportunity to add to your practical experience. Is it outside of your home country? Even better! I've had the opportunity to visit different sites in different countries—when you work for an international company like Evonik, that's just part of the job—and it was always valuable and well-invested time!
In general and/or specifically if they want to start a career in production?
I can sum it up in one word: safety! Think twice, check things yourself so that you return home safely every day!
What can new employees expect at the Antwerp site—not only when it comes to their professional life, but also in terms of the culture or the mindset of their colleagues here in Antwerp?
A modern, multi-user site is waiting for them! We have world-class facilities here based on the latest technology. Working on an international level with colleagues from Europe or North America is part of our daily routine and enriches our team with different perspectives. Last but not least: Antwerp is a really nice city and there are lots of cultural and culinary opportunities to explore and enjoy!