Meet the Team
May 17, 2023
Trey – Document Services Leader at Evonik
Trey has held various positions at Evonik over the past 21 years and shares his insights into the professional development opportunities at Evonik. The most significant one, in his opinion, is the company's commitment to career growth opportunities.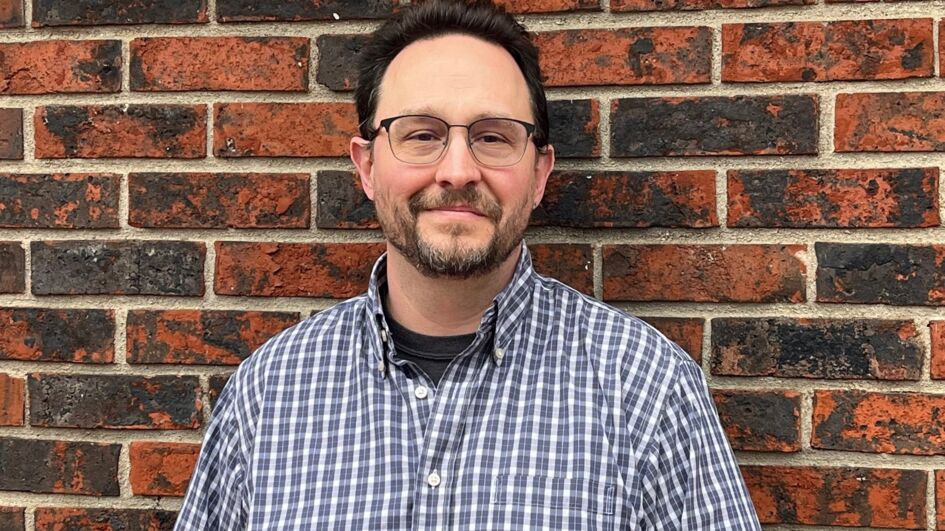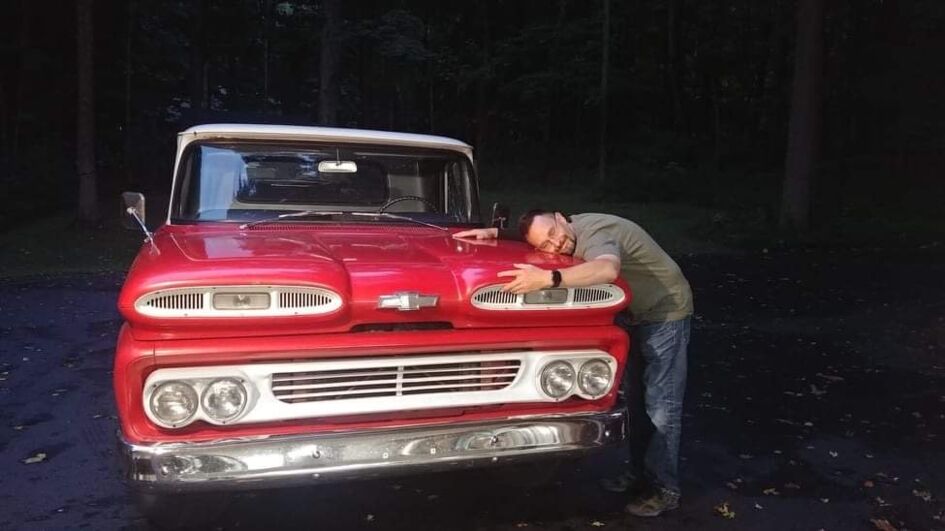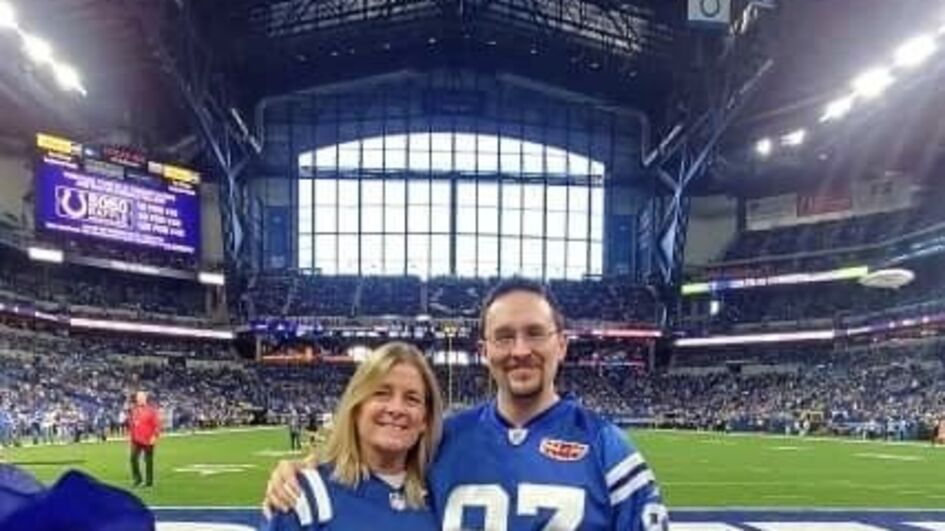 You have been with Evonik for many years, in that time what do you feel has been the biggest positive change at Evonik? 
During my 21-year tenure at Evonik, I have witnessed many positive changes, but the most significant one, in my opinion, is the company's commitment to career growth opportunities. There are numerous programs available, and they continue to expand every year, allowing employees to leverage their skills and expertise to enhance their career prospects. 
As someone who has progressed through the ranks at Evonik, I am proud of the connections I have made and the relationships I have developed over the years. Networking with others has been an invaluable resource for me, and it has allowed me to gain new insights into our industry and learn from my peers. 
As a leader, I am committed to providing support to my colleagues, and I believe this is what makes Evonik feel like a family. Over the years, I have held several positions within the company, including nine years as an operator, followed by specialist roles where I was responsible for process setup of rigs and managing inventory across the site. I then moved into a supervisory role at the R&D Pilot plant and later worked as a Quality Senior Analyst. 
Currently, I serve as the QA Projects and Document Services Leader for the Tippe Site, a position that I find challenging and rewarding. Thanks to the career growth opportunities provided by Evonik, I have been able to expand my skill set and take on new challenges throughout my career. 
 
What advice would you give the next generation of talent coming into the organization? 
Evonik offers a lot of opportunities to expand career paths.  If you have a place you would like to get to, then make sure you use the tools the company provides to help plot your career path. 
 
During your time at Evonik, what are you the most proud of?   
I'm most proud of the relationships I've been able to build and the opportunities that I've been given to affect positive change. Since I joined 20 years ago the site has grown and the last 10 years, there has been more internal and external movement. There are great opportunities for career change, and the experiences the company offers have increased my knowledge base exponentially. 
 
What excites you the most about the future of the site in Lafayette?  
Growth opportunities. Currently nothing is more exciting than the expansion of the site! 
The recent investment has improved morale, there is a lot more collaboration across the site, people have become engaged in different roles, and it has fostered better communication. This new project will bring opportunities to this site and show we are evolving and growing into something different.