Meet the Team
January 20, 2022
Uwe
In his People Story, Uwe tells us what excites him about his work in Digital Process Technologies and which innovative and future-oriented project he is currently working on.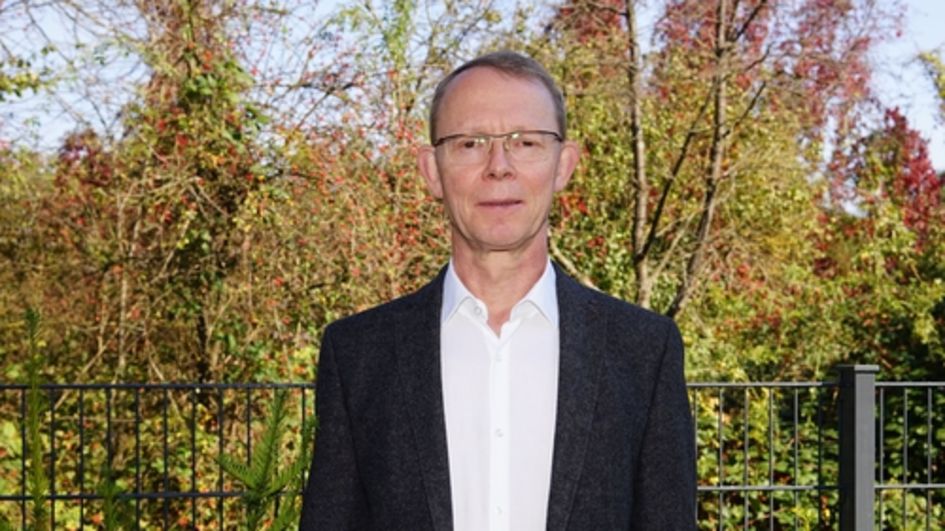 What did you study in college, and how did you find your way to Evonik? 
I started out studying Communications Engineering at the University and Polytechnical College of Duisburg, which is now the University of Duisburg-Essen. Communications engineering is a specialization within the area of electrical engineering. After receiving my Dipl.-Ing. (Engineering Graduate) degree, I went to the University of Washington in Seattle for a year, where I earned a Master of Science in Electrical Engineering (MSEE) with a specialization in Control Engineering. After that, I came back to Duisburg to complete a doctorate in the field of Measurement and Control Engineering. I finished my Dr.-Ing (Doctor of Engineering) degree in 1989. Also in 1989, I continued my professional career at a predecessor company of Evonik – Degussa AG. Like today, it was not hard to find a job with that academic background. I applied because of a job posting that was a great fit for my profile. 
Mr. Piechottka, you have been with Evonik for 30 years, and you currently work in Technology & Infrastructure in the area of Digital Process Technologies. What do you find exciting about your work?  
The reason for choosing my major and my eventual specialization was my interest in mathematics. But I didn't want to do pure math – I wanted it to have a connection to "reality." Control and automation technology is one of those connections, since there are mathematically challenging methods as well as practical applications. The goal is to use these methods to further automate production processes at Evonik, for instance, or to optimize energy use. Advances in computer engineering have caused major changes for this area in the last 30 years. Higher-performance computers are finally making it possible to implement many of these advanced methods. Above all, the constant further development and the opportunity to try out new things make the work very exciting. 
Besides your day-to-day management tasks, you also supervise many projects. Tell us about one of your exciting, future-oriented projects. 
Probably our most exciting project right now is testing out a robot. One important task in our plants is identifying anomalies. Those anomalies can include leaks, unusual sounds, or increased temperatures in the units. It is important to recognize such anomalies early on – so this project is investigating whether today's technology can reliably track down these anomalies. The robot we are using is a walking robot that can even climb stairs. It is equipped with sensors to identify the abovementioned anomalies. To prepare the robot, you go through the plant with it and teach it the monitoring task for each location. Then it can go on the defined rounds by itself and check for anomalies.