Meet the Team
November 9, 2021
Yiming
Yimming, the Senior Scientist in Drug Delivery, talks in her story about what makes Evonik an attractive employer for her, what things she was able to learn by working in an international team, and how she perceives her work environment and Evonik's corporate culture.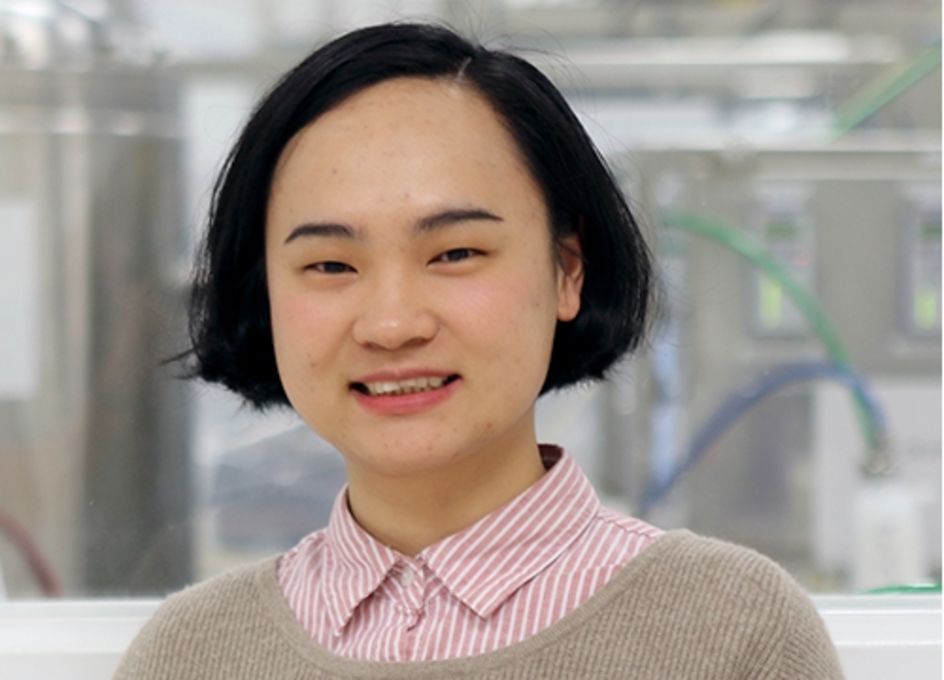 What attracted you to Evonik?
Evonik in Birmingham is an innovation center for developing "special" formulations, including microparticles, nanoparticles, implants, suspensions and liposomes. I am a Pharmaceutical Scientist and have studied advanced formulation technologies for years. Joining the FDP department at Evonik provides me a great opportunity to meet the formulation challenges and support our clients achieve success.
What is unique about Evonik in Birmingham compared to other places where you've worked?
Evonik in Birmingham has built a best-in-class integrated platform for development of complex parenteral formulations. Its CDMO service covers all stages of formulation development from early formulation design to GMP manufacturing. Our RESOMER® production facility provides a wide range of standard and customized PLGA polymers for use and is located just across the street.
What opportunities for growth and development does the company offer to you?
Evonik offers lots of opportunities to employees for both technical and professional development. Examples are: 1) regularly have technical presentations and trainings; 2) support for attending conference and workshops; 3) mentoring and leadership development; 4) online platforms for career development; 5) opportunities for promotion and internal career advancement.
Why did you join a specialty chemical company instead of a pharmaceutical company?
Neue Rezepturen zu entwickeln ist äußerst komplex. Daher verlassen sich die meisten Pharmaunternehmen nach wie vor auf herkömmliche, traditionelle Methoden der Wirkstoffabgabe, wie Lösungen, Tabletten oder Kapseln. Evonik ist bekanntlich eines der führenden Unternehmen, wenn es um die Herstellung unterschiedlicher Polymere für Pharmaprodukte geht. Die Bandbreite der Polymere von Evonik bildet die Basis für die Entwicklung von neuen Rezepturen zur kontrollierten und gezielten Emission von Wirkstoffen. Ich bin davon überzeugt, dass die Rezepturen, die wir bei Evonik entwickeln, wesentlicher Teil der Heilmittel der Zukunft sein werden und dass so vielen Patienten geholfen werden kann.
What differentiates Evonik from previous companies you have worked for?
At Evonik, I work with colleagues from different technical background and cultures and have learnt a lot from them. The teamwork brings new ways of thinking and is very helpful for problem-solving.
What's one thing you learned you about working with a culturally diverse group?
It is important to acknowledge other colleagues' differences in cultures and learn from each other. Keep being open-minded.
How would you describe the work environment and/or company culture?
The work environment is flexible, friendly and encouraging. The innovation and challenges at our Birmingham site are very exciting and the team is committed to achieve goals. I feel trusted and well supported by my supervisor and colleagues. Culture is positive and provides work-life balance.