Meet the Team
August 10, 2021
Zahra
#WhyWeDoIt – In addition to her job as Manager Risk Management at Evonik, Zahra is an active mentor of Young Spirit, an internal Evonik initiative that gets children excited about the subject of natural sciences. Mentors carry out experimentation lessons in a playful way in preschools, day-care centers, and schools. In her People Story, Zahra tells us, why this initiative is so important to her and how she has stuck with the activities despite the pandemic.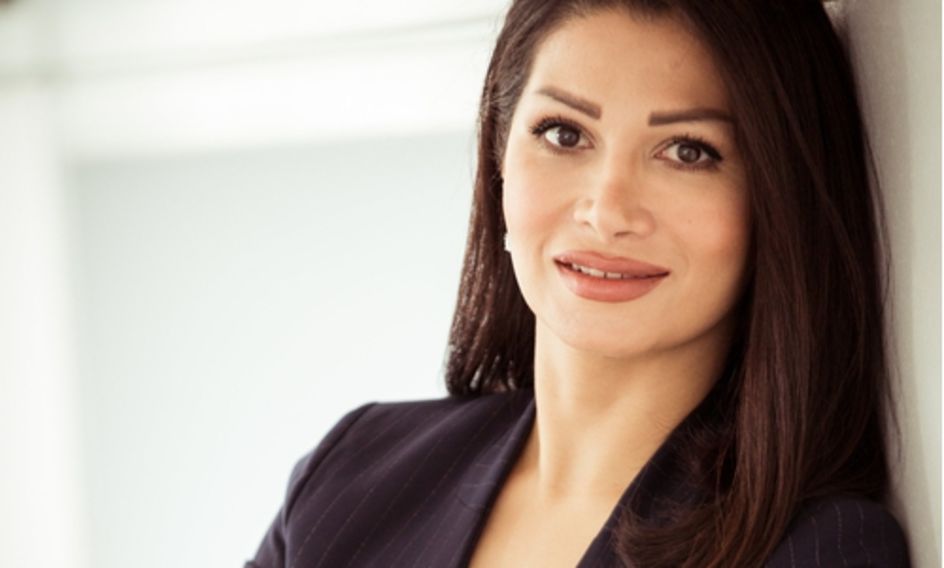 What motivated you to become a Young Spirit mentor? 
Being a mother of two kids, I try to keep their curiosity alive by watching kids' scientific programs or even performing some simple experiments at home with them. What I have personally experienced is that almost all children love making experiments! Many of them keep asking for more after their first real experience with that. While they have fun doing the physical activity, they experience a phenomenon and try to question and understand why something is happening. Since I joined Evonik in October last year, I started getting familiar with different internal activities and initiatives and Young Spirit was one of the most interesting ones of which I wanted to be an active member. So, I learned more about it in our internal Young Spirit community.
How did you tackle the situation of the pandemic? 
The pandemic was a huge challenge for Young Spirit! This program is not only about the experiments themselves, but also about exploring new things in a team, sharing surprises and the joy of sitting at one table. 
As a research scientist I never give up! Therefore, I had the idea of starting a virtual version of the Young Spirit events via Microsoft Teams, which not only can be performed during the pandemic, but will enable us to be active without any distance or location limitations. Together with Dieter, who has been an active mentor of Young Spirit for years, the first event started in May 2021 with seven children from my son's kindergarten and their parents. Most of the materials for the experiments are typical household items, such as water, pepper, soap, candles and glasses, which every family has at home. Any other required materials, such as pipettes, were sent from our Young Spirit material box in Marl to the kindergarten and were distributed among the parents. 
It was a successful and exciting day and we got great feedback from both – children and parents!
Do you have any further plans for your virtual version? 
Yes, I would really like to continue the virtual events in addition to the in-person ones. The Covid-19 pandemic also had a few positive effects in our lives. One is that we developed modern educational technologies and improved our virtual events. Therefore, I believe it is a perfect time for this new Young Spirit format.
Looking back at your time at your Young Spirit activities, what was your best experience? 
There are quite a few, but one of the most interesting ones was the great and positive feedback that I got from the parents after our first virtual event. One of the mothers wrote to me that her daughter and husband joined the event and really loved the interesting and fascinating experiments. As she mentioned, her daughter was so excited that in the evening she made her mother perform all the experiments under her supervision. Another family wrote to me that early morning  the next day  their child was asking them: "When is our next experiment session?"