Meet the Team
May 22, 2022
Zenani
As part of our #EvonikWorldwide campaign we took the opportunity to talk to Zenani, one of our South African colleagues who has a passion for championing women in science.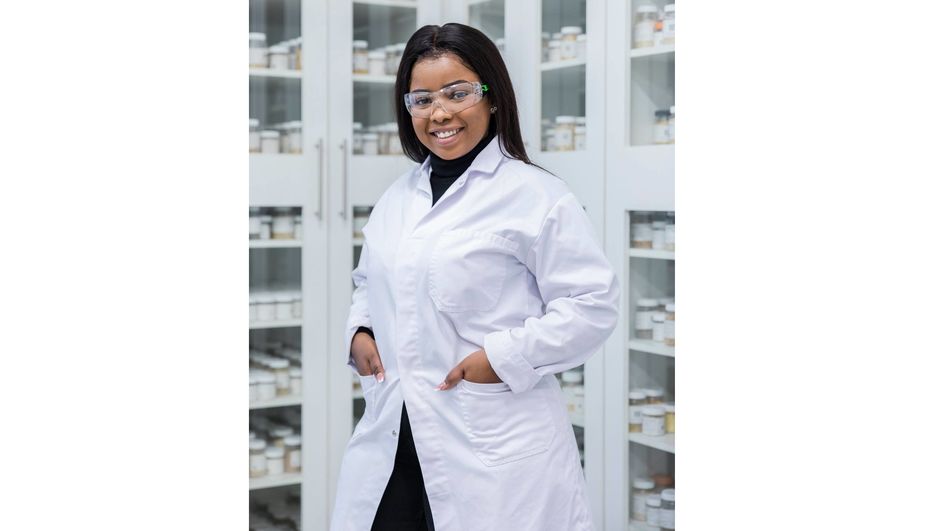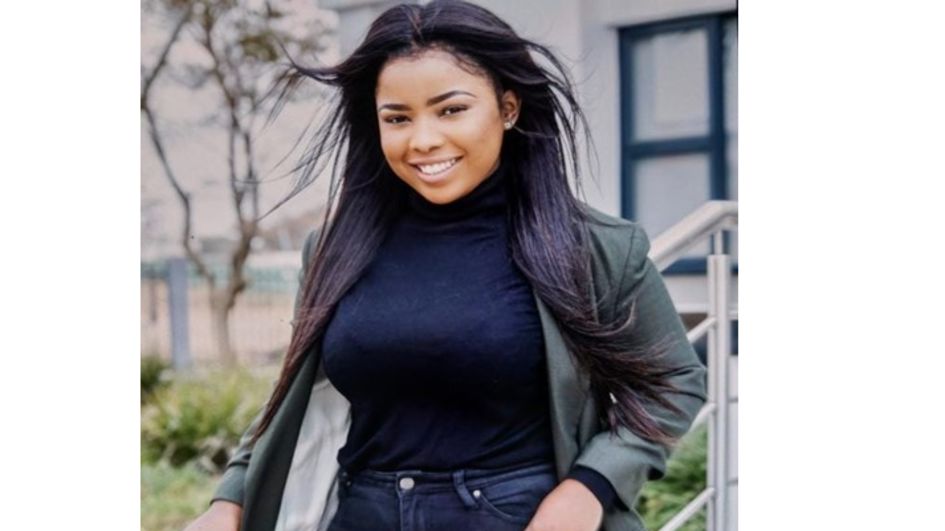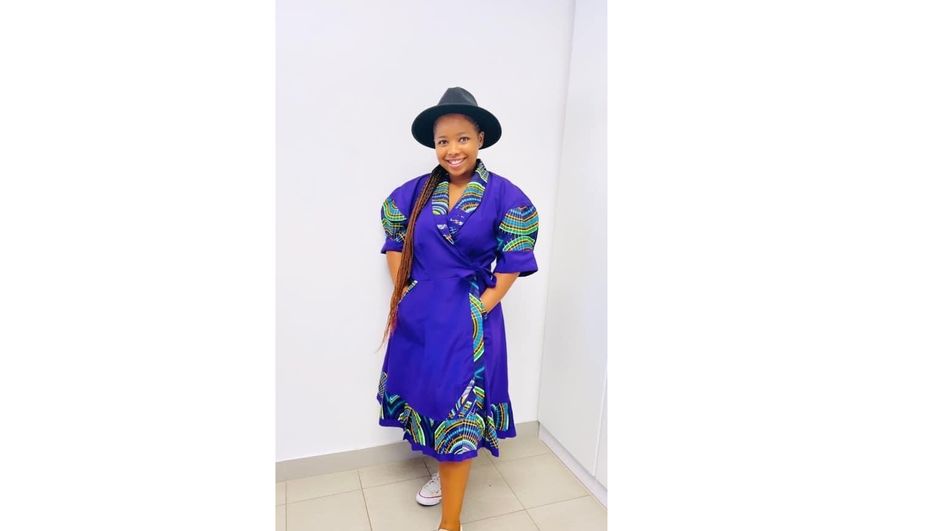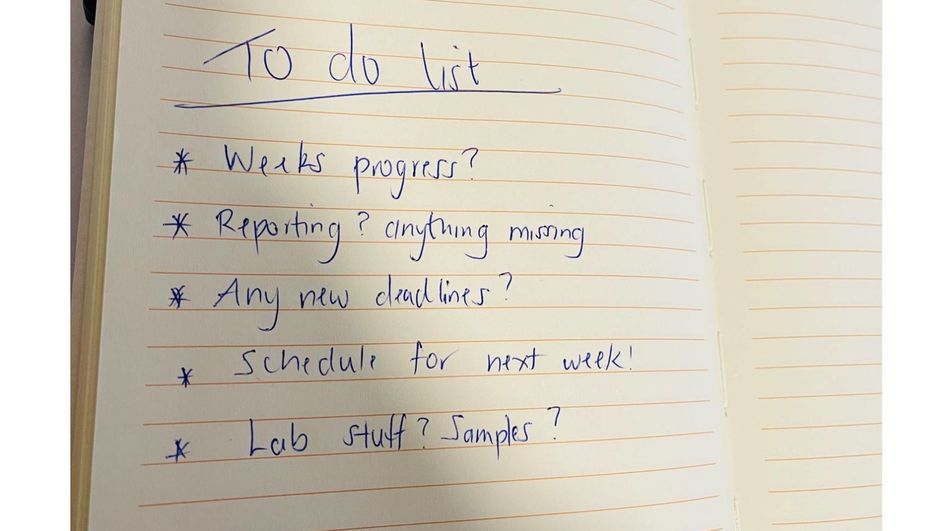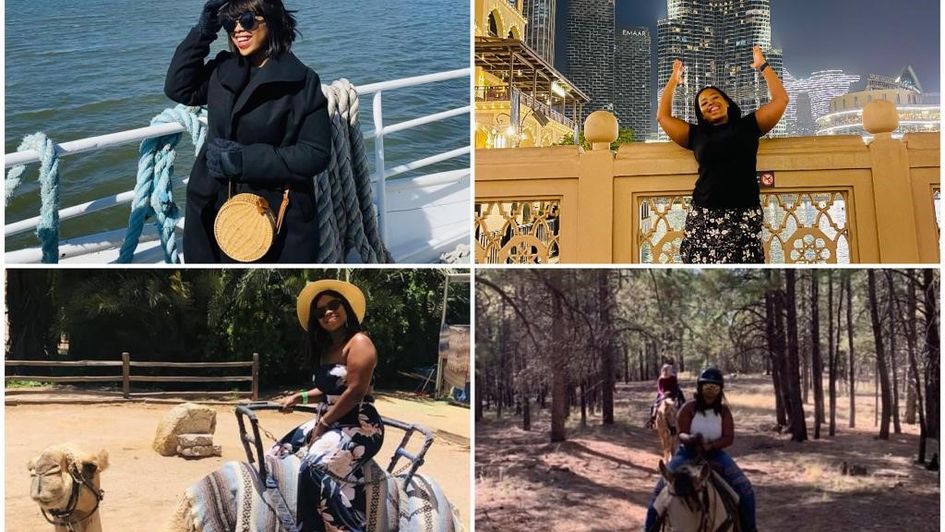 My job at Evonik is my first experience in the South African industry. However, I had the opportunity to dive deep into my role very fast and get to know the various procedures and processes. I quickly became the go-to person for any topic surrounding analytics and always receive full support to focus on what I do best – and to grow professionally along the way.
I graduated from the University of KwaZulu-Natal in 2018 and started my internship in the US in 2019. My degree is very broad, but what fascinated me the most was the area of animal nutrition. I was keen to learn more about it! That's the reason I did a lot of training in the feed mills and focused on putting together formulations. When I came back to South Africa in 2020, I heard about Evonik. With my interest in animal nutrition, I knew this was something I should go for – a good stepping-stone for me to get into the animal nutrition industry, to find out what it's about, and to discover what I want at the end of the day in my career! So I applied for an entry-level role, got the job, and became part of Evonik in September 2020.
Right now, I'm a lab technician in a very busy role. I work with the Technical Service Managers (TSM) and Business Managers, supporting their customers and conducting data analysis and reporting on feed samples and nutrient content. I am the interface between the farm and the nutritionist – the science behind agriculture.
As a result, I've already learned a lot about the industry, the challenges we face, and what it means to be part of a team! Whenever I have questions or a problem, my colleagues are willing to help and support me. They see that I want to grow and they don't box me in!
"Just because nobody has done it before doesn't mean you can't do it!"
I love that here at Evonik there is a real commitment to diversity and inclusion. I am passionate about women in science. It used to be a man's world, but that is changing, and I try to contribute to that. As Guest Editor this month, I want to highlight, especially to young females, all the possibilities that are out there. All you need to do is focus on what you want, and you'll get it. Just because nobody has done it before doesn't mean you can't do it! Expect obstacles along the way and never give up. Your opportunity will eventually come, so just keep going and keep pushing boundaries! Let me share my Top 5 Career-Building Tips for Women in Science:
1. Don't give up
2. Expect rejection
3. Somebody is always willing to give you a shot
4. Believe in yourself. Be confident
5. Keep going
Thank you Zenani for being our #GuestEditor!