Meet the Team
February 16, 2023
Marc, our Business Manager in South Korea
Let's explore Marc's story as a fresh team member, working as a Business Manager in South Korea since 2022. He shares what it means to work at Evonik and what he has learned at Evonik.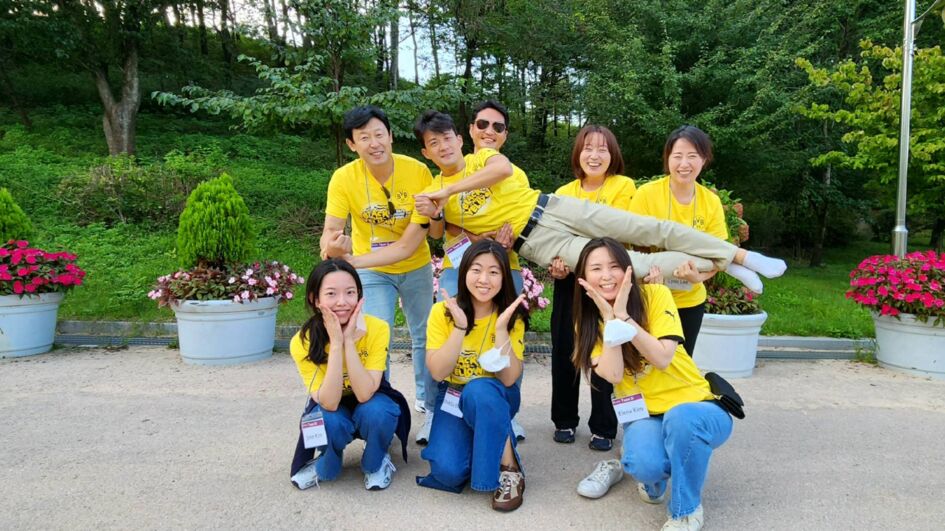 'The very first step towards Evonik'
My Evonik story actually started before I even joined Evonik. Having worked in the chemical field for eight years, I already knew about Evonik's positive reputation and values. I had always wondered what kind of people worked there, and it seemed like a different world to me. One day, someone recommended that I apply for a position at Evonik – so I applied but didn't expect to be invited. I went through a professional process including four challenging interviews. In the meantime, I was able to acquire new values and face new challenges. 'The harder it is to obtain, the more valuable it is' – that's one of my core values, and it gives me the passion and energy to keep working on my goals every day.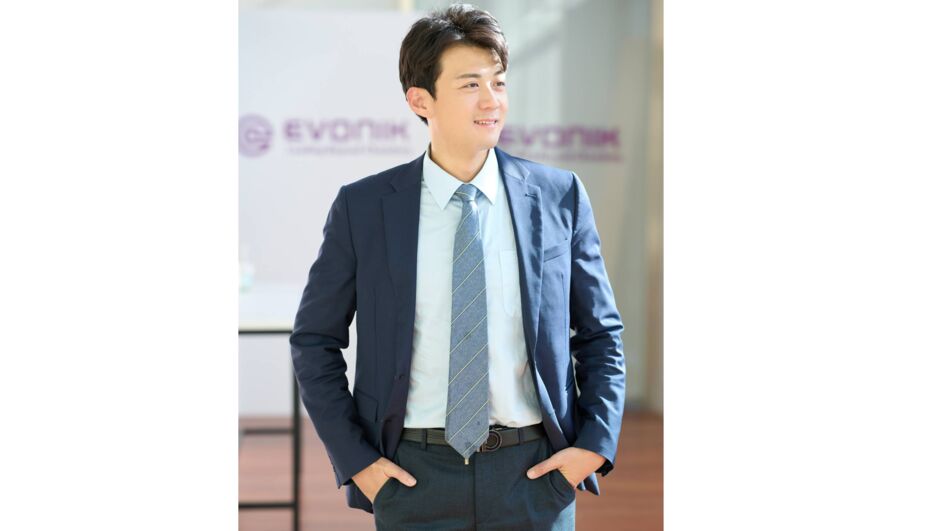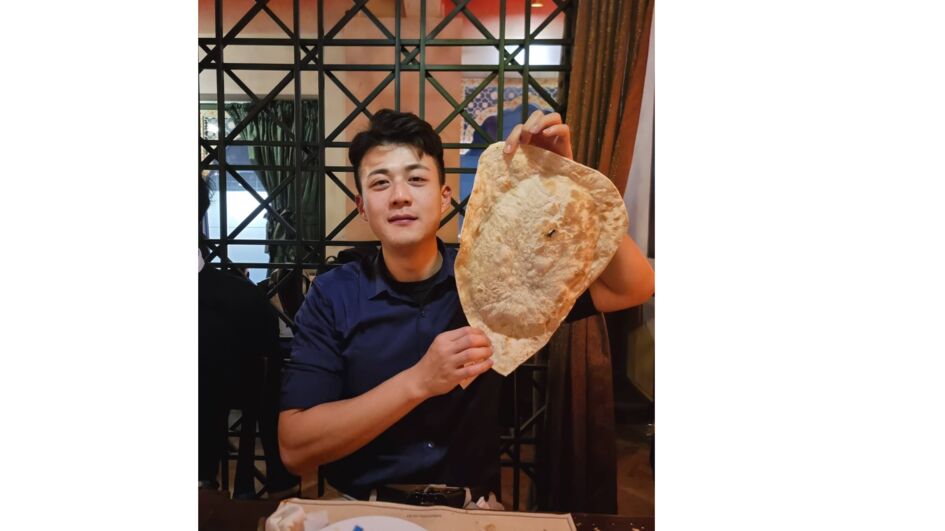 'I feel inspired to contribute to the company'
Even before I joined the Group, I had an image of Evonik as a global leader in the specialty chemical industry. Given my expectations, I was curious to see to what extent the company would implement all the things I had heard and read about beforehand. Today I can say that my image of Evonik has not changed. That's because it attaches particular importance to continuously developing its production processes and having them carried out by experts. In addition, the R&D department ensures that Evonik stays abreast of the latest industry trends, especially in the area of sustainability, and that customer needs are met. Finally, I was able to understand how Evonik was able to achieve its current strong position in the chemical industry. The key driver is the Sales & Marketing unit, which actively promotes the products and solutions in the relevant markets. That has made Evonik the company it is today.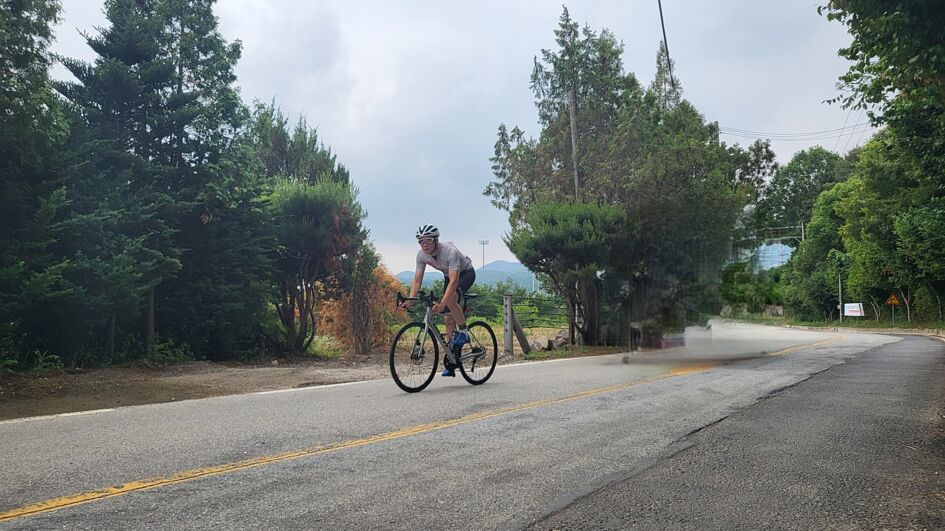 Reliable and innovative products, combined with a high level of trust and loyalty among the employees, form the backbone of Evonik's values today. That inspires me to contribute to the company and create added value to the best of my ability. I also see that Evonik is a place that exemplifies a good relationship between a company and its employees. My goal for the future is to become a little more "Evonik-ized" through continuous interactions with colleagues at Evonik Korea and in the business line where I work (Asia and worldwide). I am happy to have the chance to contribute to Evonik's success, which has been built up over the last 170 years and will continue into the future.